Watermelon and Prosciutto Bites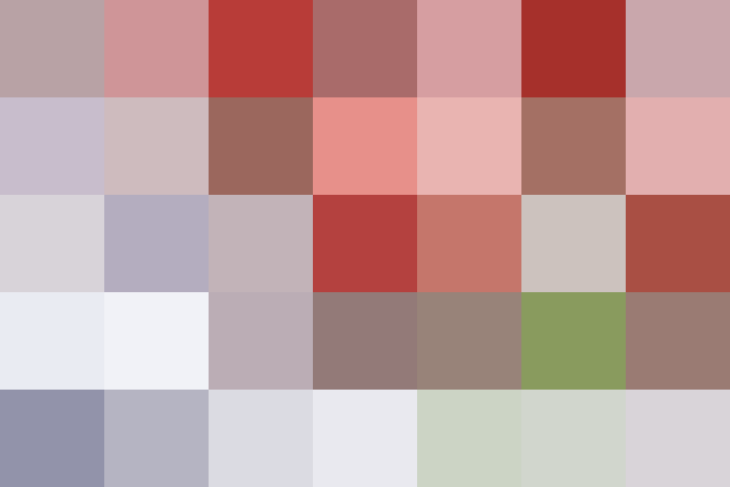 A salty piece of prosciutto along with a drizzle of tangy balsamic vinegar is the ultimate contrast to crisp, sweet cubes of watermelon. And that's just what makes this trio play so well together.
Why This Upgrade Makes Watermelon More Fun
You're probably already familiar with the perfect pairing of prosciutto and cantaloupe. This summer, change things up by swapping in watermelon for your melon of choice. The saltiness of the meat and acidity of the vinegar enhance the natural sweetness of the melon for a bite-sized snack with a wonderfully balanced flavor.
Cut watermelon into bite-size cubes. Wrap each cube with a piece of proscuitto, then top with a drizzle of balsamic vinegar.
Upgrade Your Fresh Watermelon
This sweet series takes you on an adventure to experience watermelon in a brand new way. With the help of no more than four common pantry ingredients, we'll show you how to transform this already-delectable summer staple into something even more extraordinary.
Published: Aug 11, 2016