Watch This Time-Lapse of Bread Rising, Find Peace Within Yourself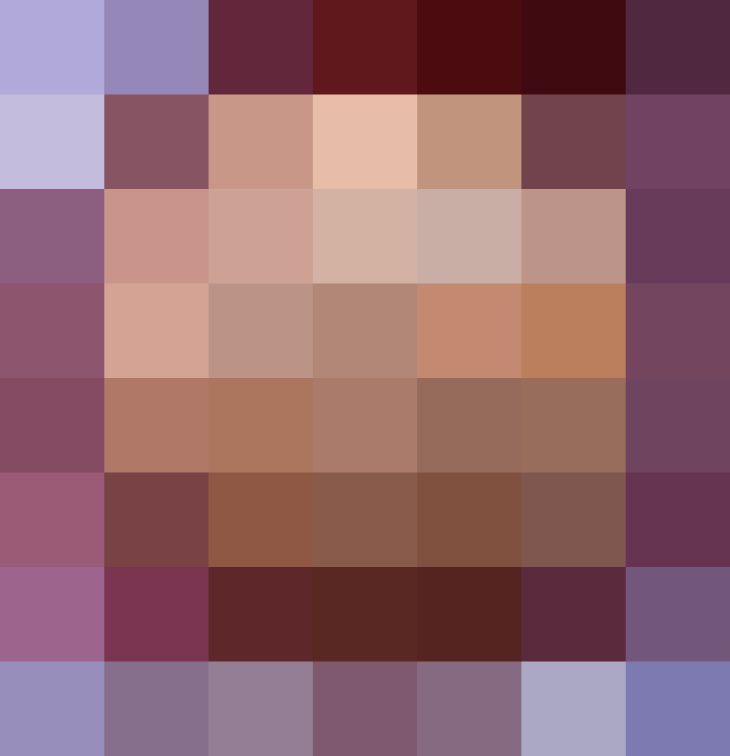 Did you have a rough day? Did your dog ignore you this morning? Are your kids being kind of a pain right now? Watch this soothing time-lapse video of all different kinds of breads and pastries rising, and find a little peace within your soul.
I originally saw this video on Facebook, where there's some calming classical music that accompanies the bread rising. The YouTube video, however, seems to be lacking sound. I highly recommend you add some tunes for your viewing experience – anything that brings you a little joy should work just fine.
It's the little things, amiright?
Published: Sep 16, 2015