Watch These Robots Make Cocktails on Royal Caribbean's Quantum of the Seas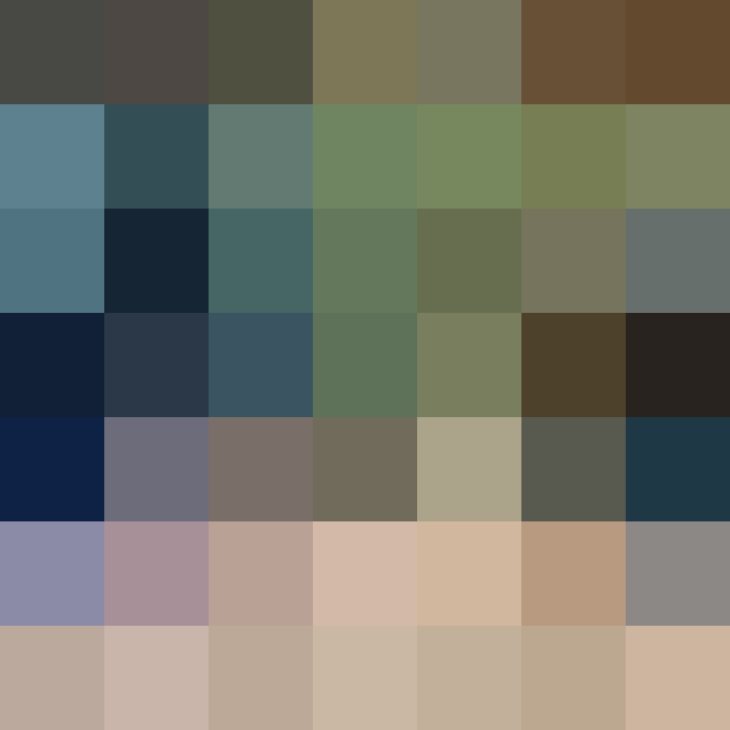 Amidst the skydiving, the virtual balconies, and dynamic dining options, the thing that made the biggest impression on me on Royal Caribbean's Quantum of the Sea's is the brand new Bionic Bar. Instead of the traditional bartender, robots, aptly named named N1-C and B1-O, make a mean cocktail of your choosing. It's something to behold.
Makr Shakr is the creator of these expensive, but totally captivating robot bartenders on Quantum of the Seas. The two robots both make two drinks per minute, and they are delivered to guests in plastic cups on a conveyer belt.
While the robots replace humans behind the bar, there are still staff that hang around the bionic bar to ensure everything goes smoothly. Typically drinks will cost $12 (including tip). You can choose from a list of drinks or make your own with the help of iPads staggered around the bar area.
It does put a damper on conversation with your bartender, though; that traditional element of bellying up to the bar goes right out with bionic bartenders.
Published: Dec 4, 2014