Watch These Cute Kids Try Coffee for the First Time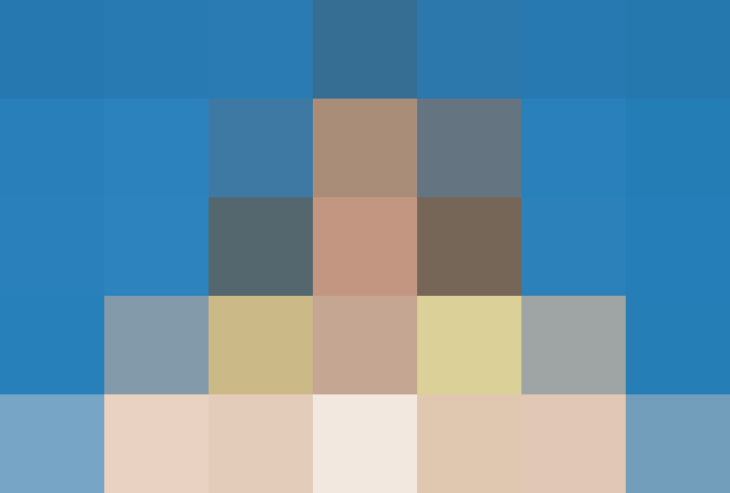 Today I want to interrupt the daily grind and direct your attention to these adorable kids drinking coffee for the first time. Do you remember your first time sipping this now totally necessary beverage? Spoiler! I bet it wasn't as terrible as these kids found it to be.
As you can see in the video, most of the kids didn't enjoy their first cup of coffee. One of them even spit it out and rated it a "zero" out of "1 to 100." However, there was one young boy who actually enjoyed his first cup of coffee. He even said it was better than a cup of hot chocolate. Now that kid is going places.
Published: Jan 13, 2016