Watch Sir Ian McKellen Make the Best Scrambled Eggs in the World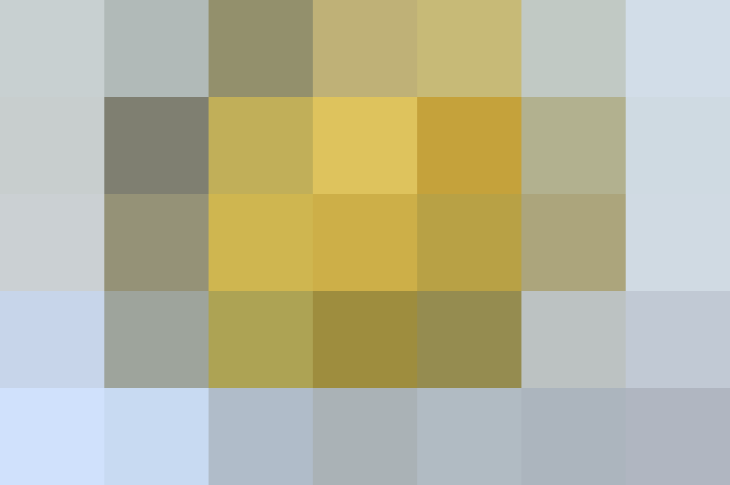 It's hard to imagine loving actor and director Sir Ian McKellen more than you probably already do, but I'm about to show you that it's possible.
You love food. You love Sir Ian McKellen. Watch the two come together in this short cooking demonstration on scrambled eggs.
In a Facebook video published on July 23, Sir Ian McKellen shows his social media followers how to make what he considers to be "the best scrambled eggs in the world." After cracking three eggs, some cream, butter, salt, and pepper into a pan, he shows us how it's done.
McKellen also has strong opinions on how the toast should be made to accompany the scrambled eggs. He likes it very crisp, and suggests using a toast rack to keep the toast warm while the eggs cook. He warns viewers to never wrap toast up because it will get soggy. Good tip!
Published: Jul 27, 2015