Watch Jacques Pépin Teach You How to Turn a Tomato into a Rose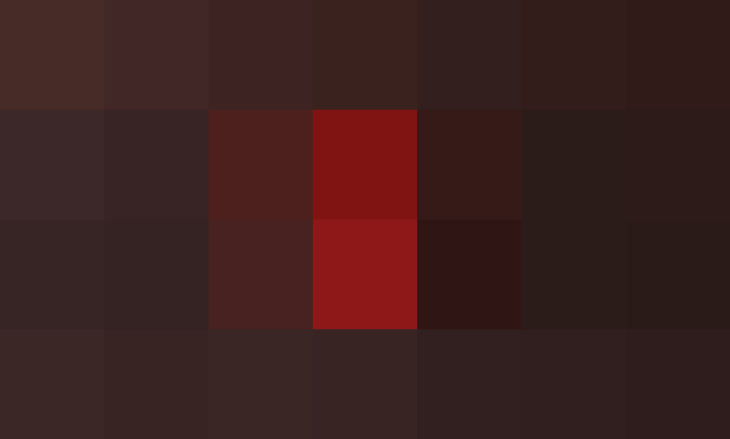 Slicing a tomato is pretty boring. In general, just use a serrated knife and aim for uniform steaks. Pop one or two on your burger or salad and dinner is served. But sometimes plating calls for something more inspired. Maybe you're trying to impress someone, or maybe you just want to treat yourself.
Whatever the case may be, you're in luck! Jacques Pépin has spilled his technique for turning a humble tomato into a work of art. To start, he recommends a simple sawing motion to peel thin strips away from the flesh of the tomato. From there, it's as simple as rolling it all up.
The options are endless, but I think this garnish would be particularly beautiful arranged — en masse — atop a savory cheesecake, carefully placed over a bed of greens, or gently affixed to the top of a slider bun. If the tomatoes are particularly good, I'd gladly take a plateful dressed with balsamic vinegar, olive oil, and salt.
Now, if you'll excuse me, I'm going to go daydream about warmer weather and summer tomatoes.
Published: Feb 25, 2016