Watch Filmmakers Assemble 13 Sandwiches from Around the World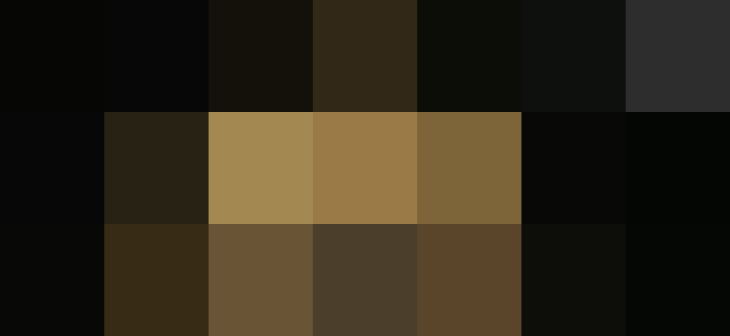 Grab your passport and an appetite! If you've ever wanted to take a trip around the world — through the lens of the ubiquitous sandwich — now's your chance.
In their new video, the filmmakers behind Food, People, Places are showing us how to make 13 sandwiches from across the globe.
From South America's choripán to Poland's zariekanka, this video will expand your sandwich horizons. I'm now especially curious to try the Gatsby, a French fry-laden creation from South Africa.
Published: Aug 3, 2015