Waste Not: Using Leftover Rick's Picks Brine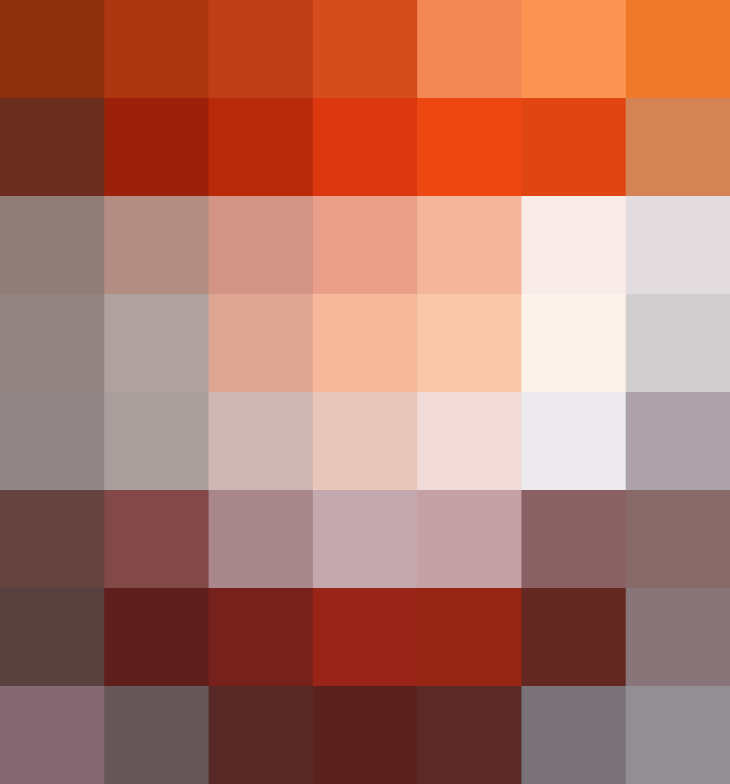 First, Rick of Rick's Picks introduced us to the pickletini, a delicious dirty martini with a splash of pickle brine. Then, Rick handed us a jar of Mean Beans brine, emptied of its pickled beans, and told us what to do with it…
Rather than pour the leftover brine down the drain, Rick said, throw other vegetables in it and marinate them overnight. So we did.
The Mean Bean brine is a monster — super spicy and full of vinegar, cayenne pepper, and dill — so we chose hearty, crunchy carrots (which also happened to match the lovely orange color of the juice). We sliced them up, threw them in the jar, and left them to swim around in the fridge.
Of course, Rick's Picks brine is much stronger and more complex than your average leftover pickle juice, but you could always add some Tabasco and herbs and re-use that brine. Or, you know, just make pickletinis.
Originally published May 23, 2008