Visiting the Dane County Farmers' Market Madison, Wisconsin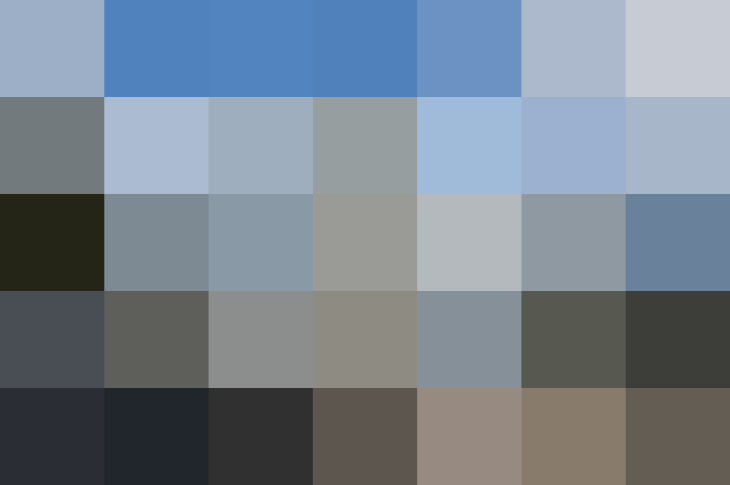 On a recent work trip to Madison, Wis., we extended our visit by a few days for the sole purpose of attending the Dane County Farmers' Market, reported to be one of the biggest and best farmers' markets in the country. Would the market really live up to the hype?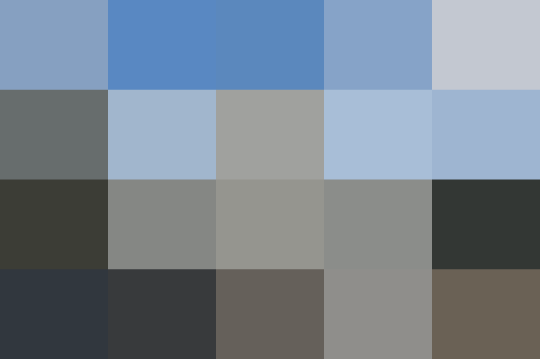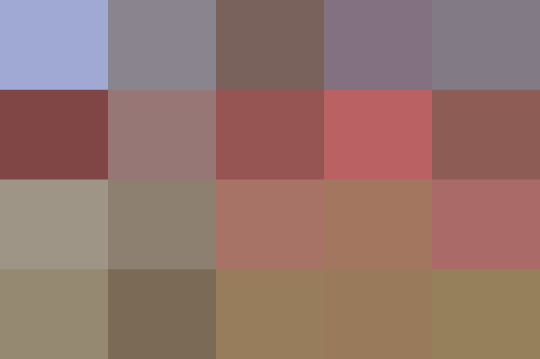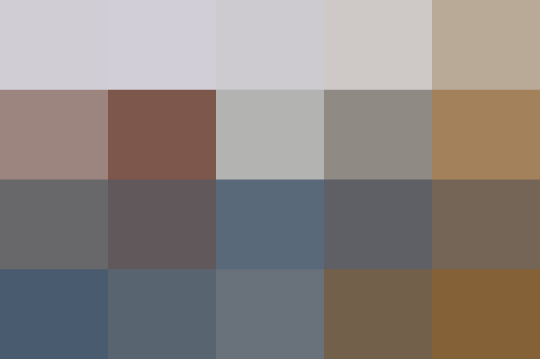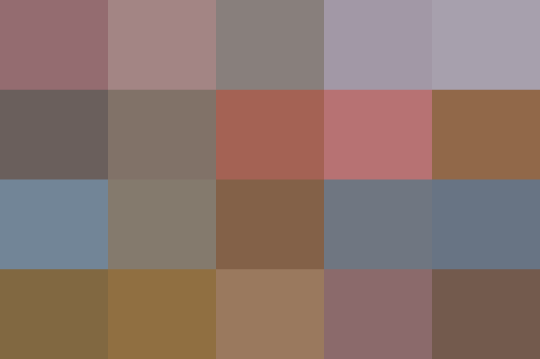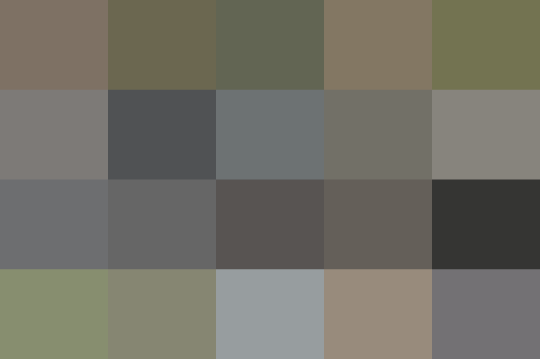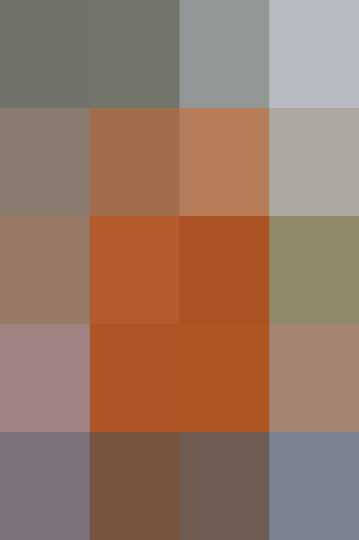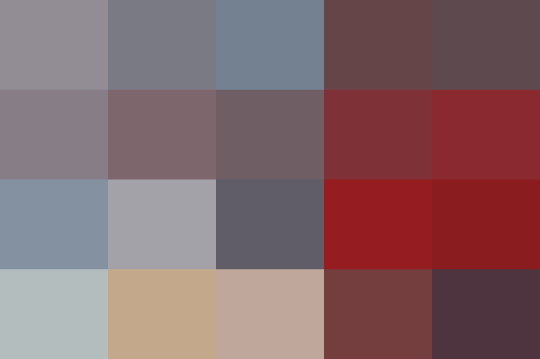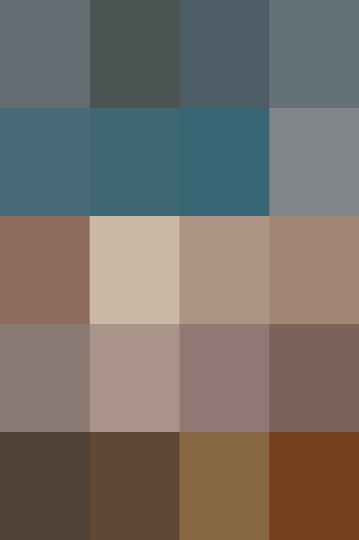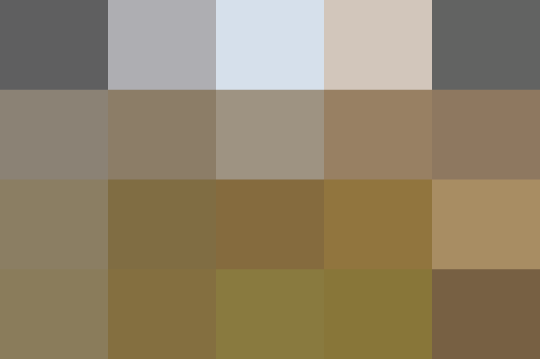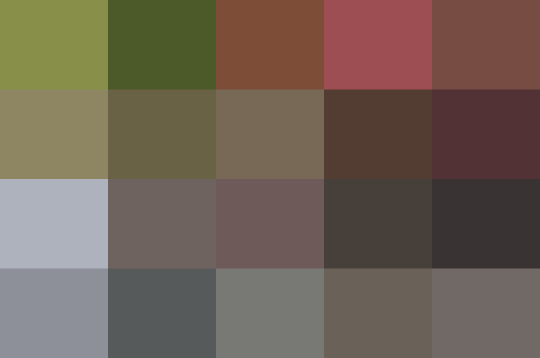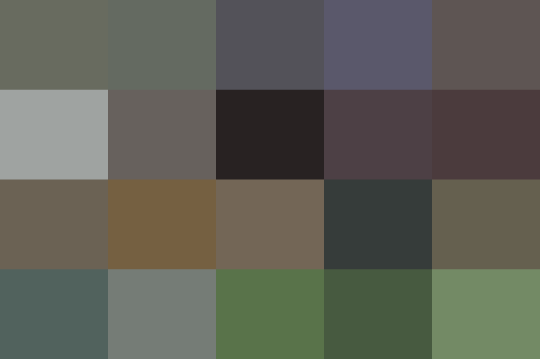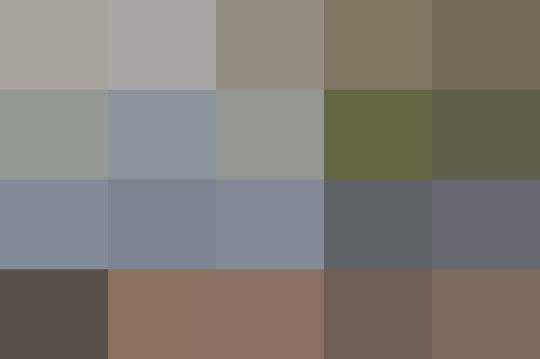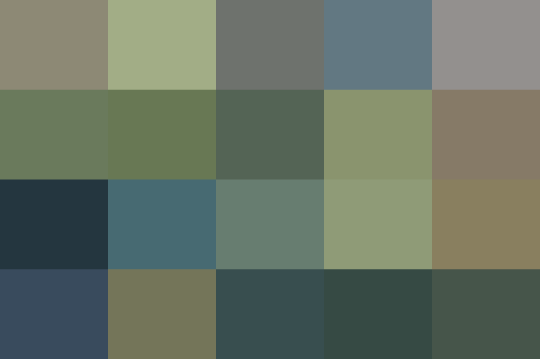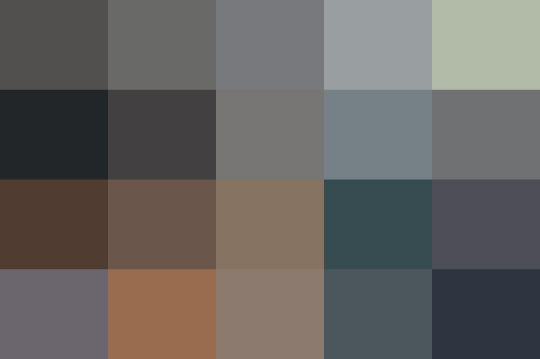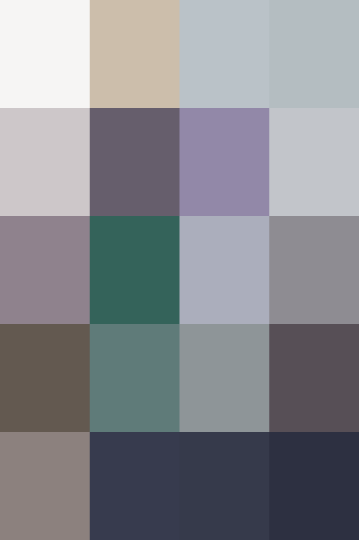 Absolutely. But the greatest thing about the DCFM isn't its size. It's the warmth and personality of its people that makes this the most enjoyable farmers' market we have ever visited. All items sold at the market must be produced by the vendors at the tables, meaning there are no resellers and each person has an intimate knowledge of how the products were grown and harvested.
With about 150 vendors stretched across the grounds of the state capitol building (the market moves to an indoor location in winter), the DCFM attracts hoards of locals and tourists. We were advised to get there early and arrived at 6 am – potato buttermilk doughnut in hand – to watch the market unfold. As the sun rose and we made our way around the square, we listened to farmers' personal stories, learned about wild Wisconsin foods, and tasted local cheese, horseradish, and maple syrup. It was a delicious and educational morning that we will remember for a long time.
TOP ROW
1 Shoppers move counter-clockwise to visit stalls set up around the capitol square.
2 There were dozens of apple varieties, with Honeycrisp, Sonata, and Swiss Gourmet among the most highly recommended this week.
3 Shoppers can learn anything they ever wanted to know (and more!) about hardneck garlic at Gunderson's Great Garlic stand.
4 Beautiful shapes and colors of the fall harvest.
5 Francisco Dremsa and his wife sell honey, herbs, mushrooms, wild ginseng, and other products. He told us that in recent years colony collapse disorder has reduced his honey harvest from 150 pounds a year to just 30.
MIDDLE ROW
6 Mini pumpkins for decor or eating.
7 A trip to Wisconsin wouldn't be complete without a bag of cheese curds!
8 More autumn colors.
9 Juicy Moonglow pears from Ela Orchard, a three-generation family farm.
10 Soft wool yarn and wreaths from Wisconsin Highlands Farms.
BOTTOM ROW
11 Organic produce at JenEhr Family Farm.
12 The Gourd Guy has been selling at DCFM for 17 years.
13 Pretty winter squashes.
14 Potatoes are a specialty of Wisconsin growers.
15 Crystal Barnard (in her husband Jim's apron) with the last Concord grapes of the season.
Published: Oct 4, 2010