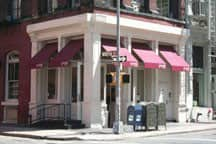 Vintage New York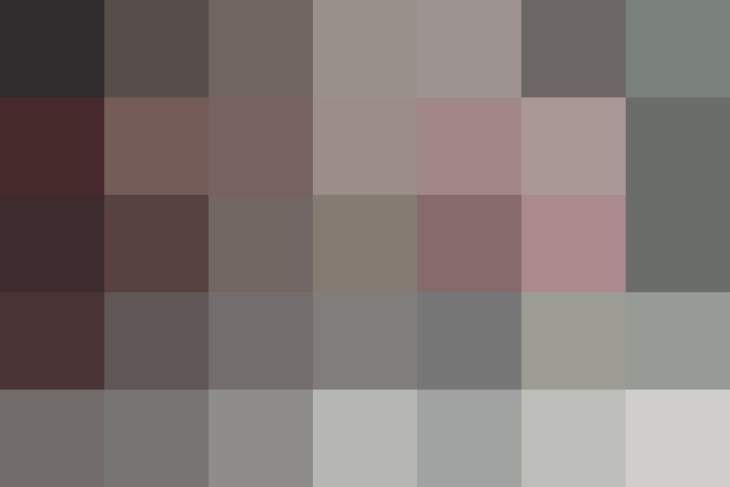 This review just in from Molly… "We fell in love with New York wine when in college upstate. Now we're starting to get that tingly feeling again – but this time, we're falling in love with Vintage New York, a wine shop owned by Susan Wine of the legendary New York restaurant The Quilted Giraffe, and Robert Ransom of Rivendell Winery in New Paltz.
We can't say enough about the uniformly friendly and knowledgeable staff, either. They correctly pegged our alma mater when our eyes lit up at the concept of the store and enthusiastically came out from behind the counter to show us where to find our favorites.
And the best part is the tasting bar in the back where customers can try tastes of five wines for five dollars, or enjoy generous pours (from attractive bartenders) of any of the wines available in the store.
If you just can't get enough of New York state, stop by Vintage New York Wine Bar, the winebar attached to the downtown location, featuring lots of local specialties with the motto: "Eat Local. Drink Local."
To learn more, check out their extensive website, or stop by their two New York City locations (482 Broome Street @ Wooster and 2492 Broadway @ 93rd Street)."
Published: Apr 17, 2006