Video Series Casting Call: Do You Have an Organized Kitchen?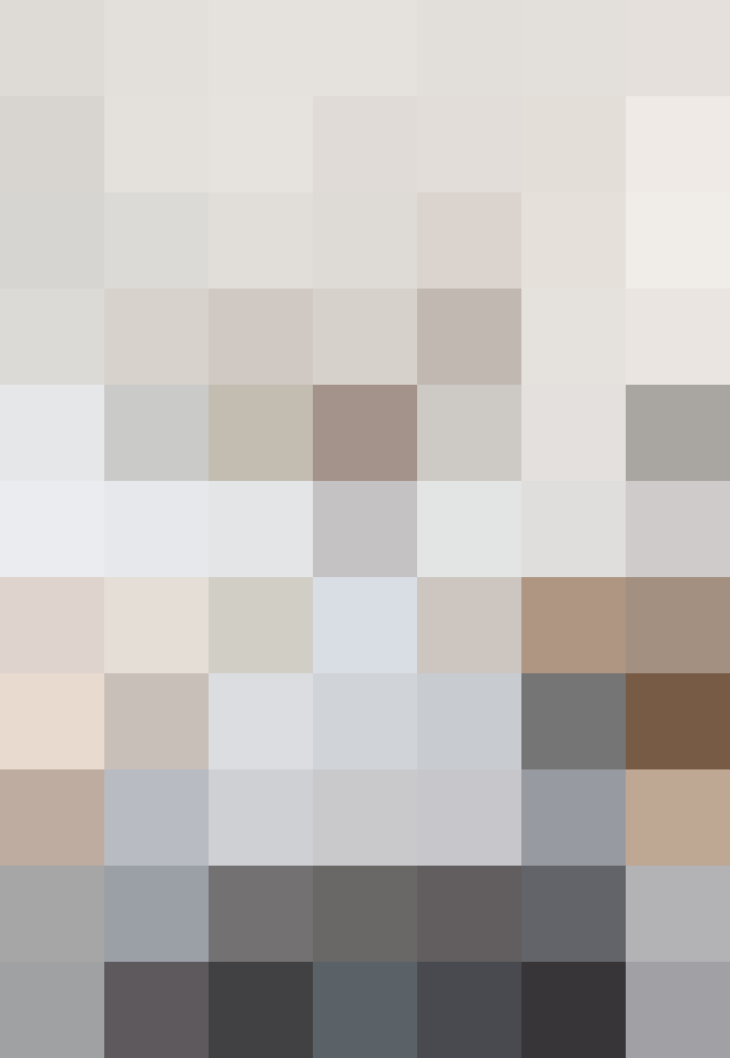 Do you have great tips for keeping your kitchen organized? We're looking for three kitchens — and the organizing masterminds behind them — in the NYC area to profile in video. What's the secret to your well-ordered ways? Whether you're a minimalist, maximizer, or something in between, we'd love to hear (and share) your ideas on video. Please submit below!
Thanks! We look forward to capturing your tips on video!
Published: Aug 18, 2016