Vermont Rolling Pins: Not Your Cookie-Cutter Rolling Pins
With the belief that because you use the best ingredients in your baking and pasta making, so too should you seek out tools made from the only finest materials, this Vermont-based wood worker creates beautiful rolling pins in classic styles and finishes.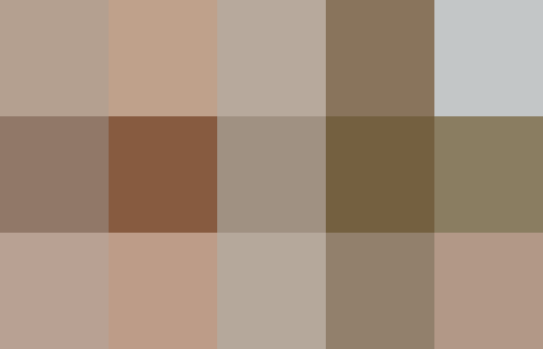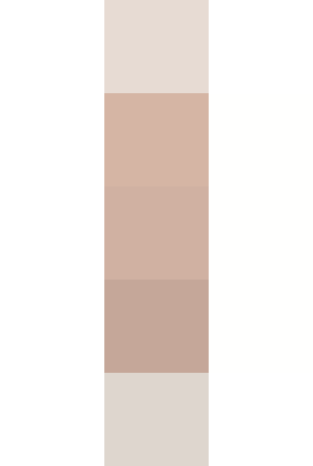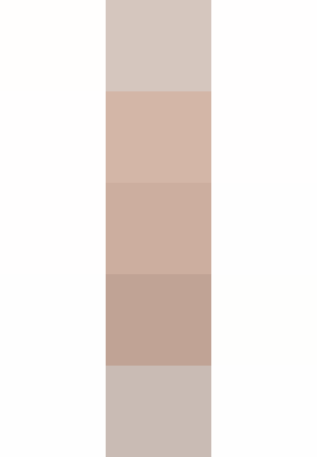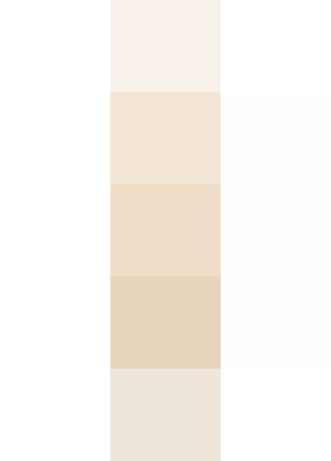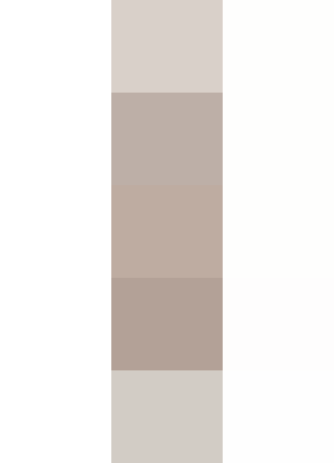 With their solid hardwoods chosen for their decorative and utilitarian qualities, Vermont Rolling Pins creates handmade kitchen tools in cherry, maple and walnut. With varying styles, from traditional French designs to those with sleek, modern handles, Vermont Rolling Pins takes pride in the attention to detail as the wood turner uses a piece of his heart, mind and hands with each pin he turns. Prices Range from $45-$125.
Published: Sep 12, 2011