Recipe: Veggie Nori Rolls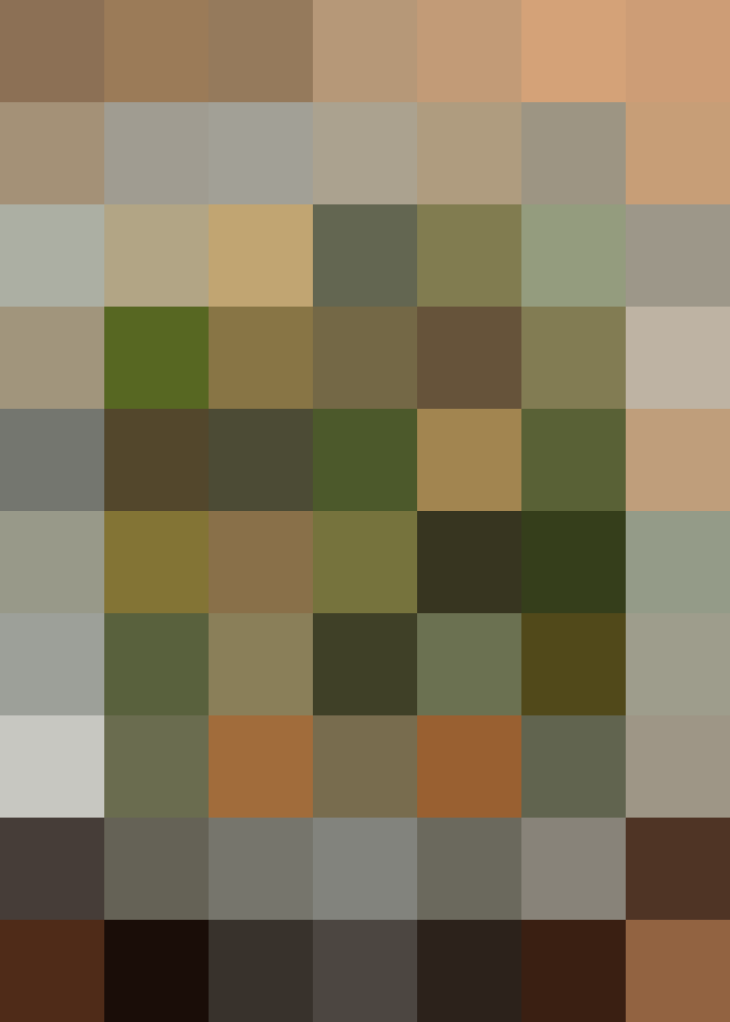 There's no other lunch in my weight-loss arsenal that serves me better than these rolls. They happen to be both raw and vegan, but that isn't why I love them. It's their crunchy-meets-creamy texture and the big, bright flavors of carrots, nori, and lemon juice. Another bonus: they are super filling. It's the kind of midday meal that prevents snacking. And while there is undeniably something health-food-hippie about them, even my husband eats them up.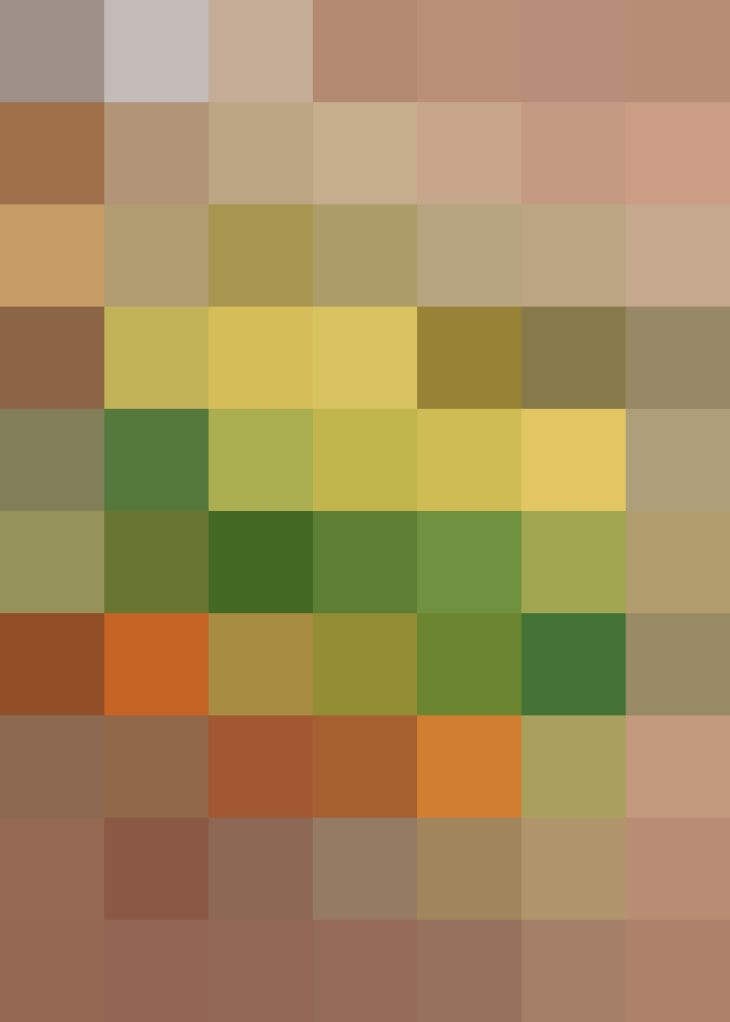 I often eat these for lunch. Once rolled and sliced, they are convenient to take on the go and keep well for several hours. In the summer, when it's too hot to even think about cooking, I like to make them for dinner.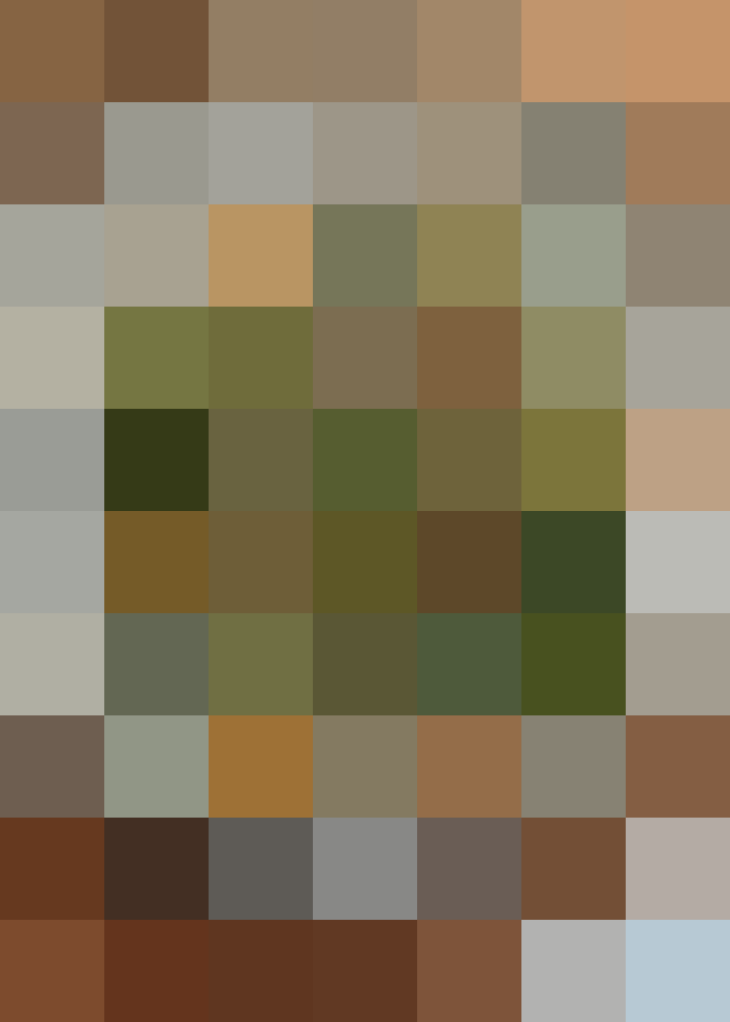 Published: Jan 30, 2015