Vacation Rentals We Love: Waterfront Dining in Miami Beach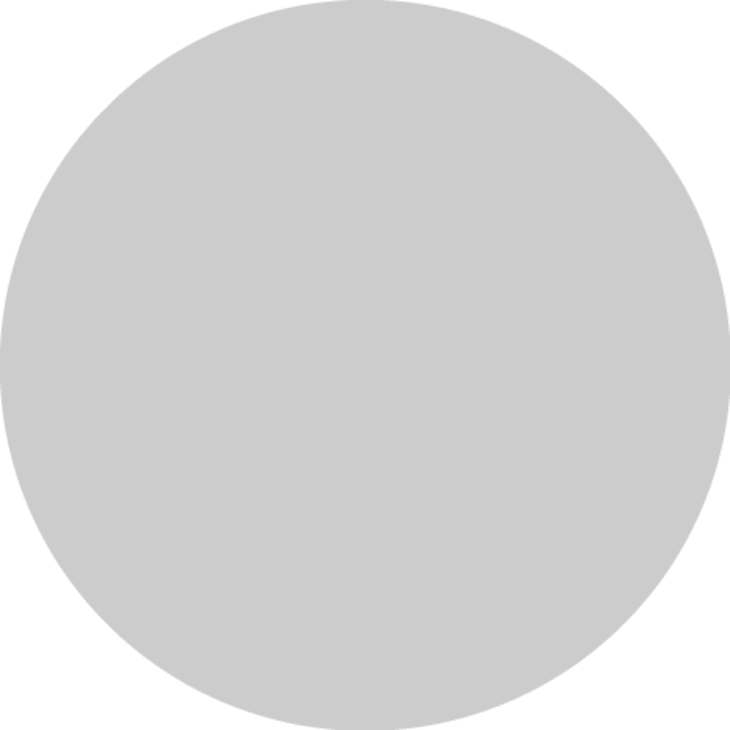 Vacation Rental: Waterfront Villa in Miami Beach, Miami, Florida
Sleeps: Up to 8 people
Price: $3,000 per night
Why We Wanna Cook Here: Who doesn't love dinner with a view?
This Miami villa is all about the views. Luckily, its floor-to-ceiling windows mean you can enjoy the those insanely picturesque vistas, even when you're inside. Plus, the interiors aren't too shabby, either. Okay, who are we kidding, they're totally dreamy! We're dying to cook up a storm in the gourmet kitchen (complete with enviable waterfall marble countertops and high-end appliances) and then go for a float in the crystal-clear pool.
Admittedly, this home is a bit of a splurge, but if you're celebrating a special occasion, it might be just the place. Your girlfriends would love a bachelorette party here. Or, get your extended family to help treat your parents to a surprise anniversary weekend with the whole gang.

Days spent on the water call for burgers for lunch. Follow that up with a dinner of grilled seafood and a cooler full of summer brews and you've pretty much planed out the perfect day. But don't forget the strawberry pizza for dessert.
If you choose to forgo dining alfresco, the modern metal dining table still captures the million-dollar views. We imagine it's always pretty spectacular, even if it's raining.

Pack a cheeky float (like a slice of pizza or flamingo) then hop to it for a shot in the gorgeous pool. Or, if you're lucky enough to call the upstairs bedroom, you'll have a pretty sweet scene from your sheets.
When we travel we believe in staying in real homes as much as we can; to really taste a place means cooking local food in a local's kitchen. We Wanna Cook Here is our series devoted to our favorite vacation rentals, each with a kitchen worth savoring.
Published: Mar 31, 2017