V Is for Vegan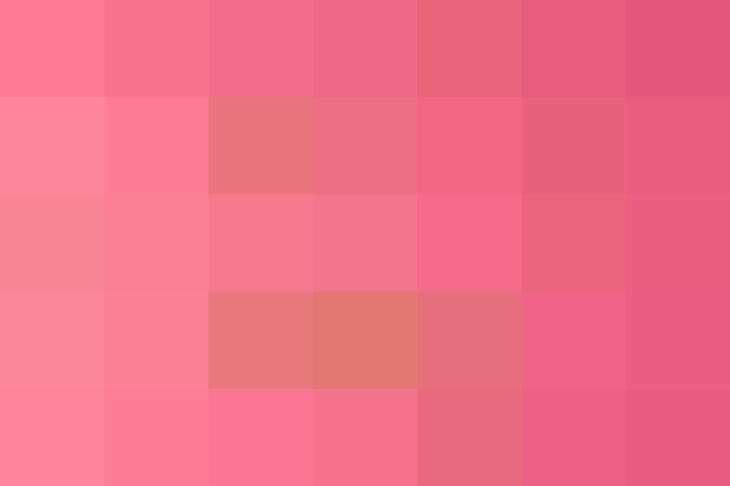 While not a vegan myself, I feel confident that I could be one, thanks to chickpeas — without them I think it would be nearly impossible. That's because the little beige bean is such a powerful source of protein in the vegan diet. It also doesn't hurt that it's ridiculously versatile and tasty, helping you whip up both creamy desserts and savory main dishes.
The Mighty Chickpea in the Vegan Diet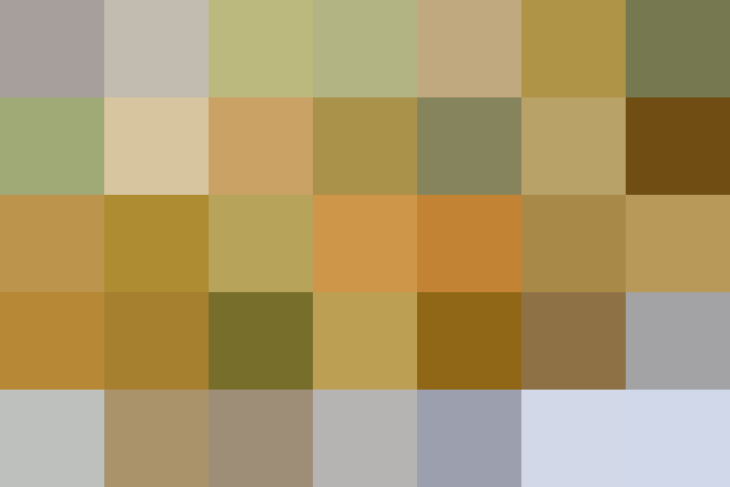 Let's Start with Breakfast
Roughly mashed and sautéed in a skillet with spices and veggies, chickpeas become a vegan "egg" scramble that can be stuffed into pitas for a filling breakfast sandwich. Or turn to chickpea flour to make a vegan quiche. The flour, which is simply made of ground beans, can be simmered on the stove with water to become a polenta-like mixture that can be poured into a pie pan and baked into a custardy, dairy-free quiche.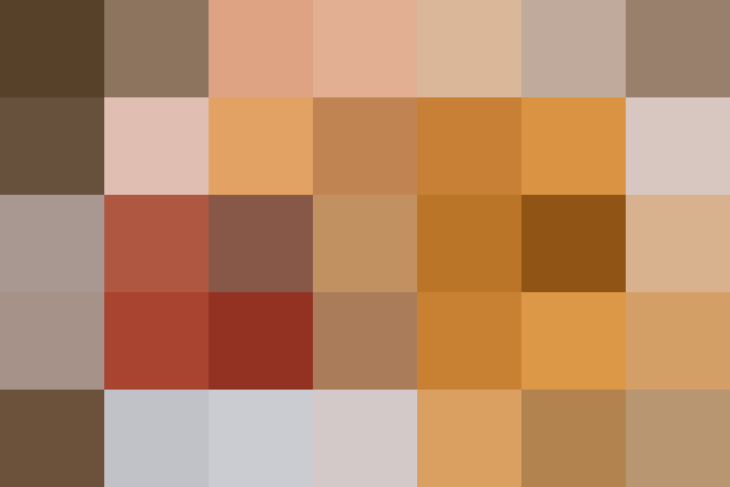 Chickpea Lunches and Dinners
At dinner, there's chickpea loaf, a hearty, vegan entrée that's as comforting and homey as classic meatloaf. Or blend chickpeas with oat flour and their cooking liquid, aquafaba, and they can be formed into meatless nuggets that can be baked until crispy and dipped into ketchup just like chicken nuggets.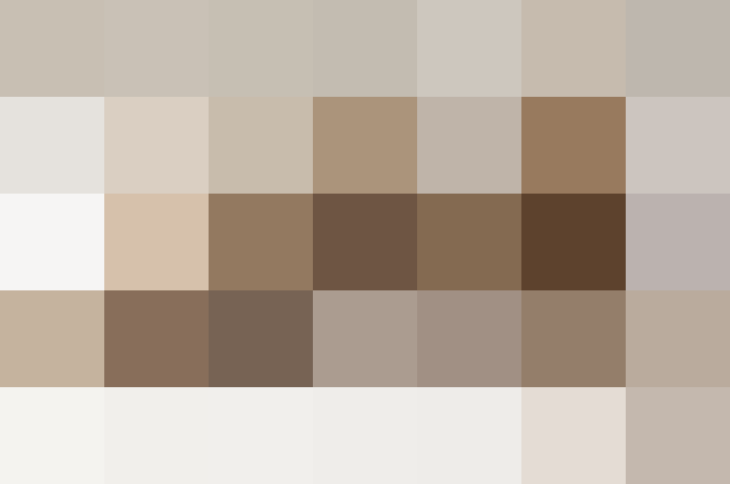 Chickpeas can even play the dessert game, believe it or not. That's thanks to aquafaba, which is so protein- and nutrient-rich that it can act as an egg replacement and be whipped, foamed, and thickened. So that makes egg-free blondies studded with lots of chocolate chunks possible, as well as cream-less whipped cream and vegan icing for cakes and cookies.
How do you incorporate chickpeas into a vegan diet?
Published: Oct 24, 2016