Best Jars to Organize Your Pantry
We support our readers with carefully chosen product recommendations to improve life at home. You support us through our independently chosen links, many of which earn us a commission.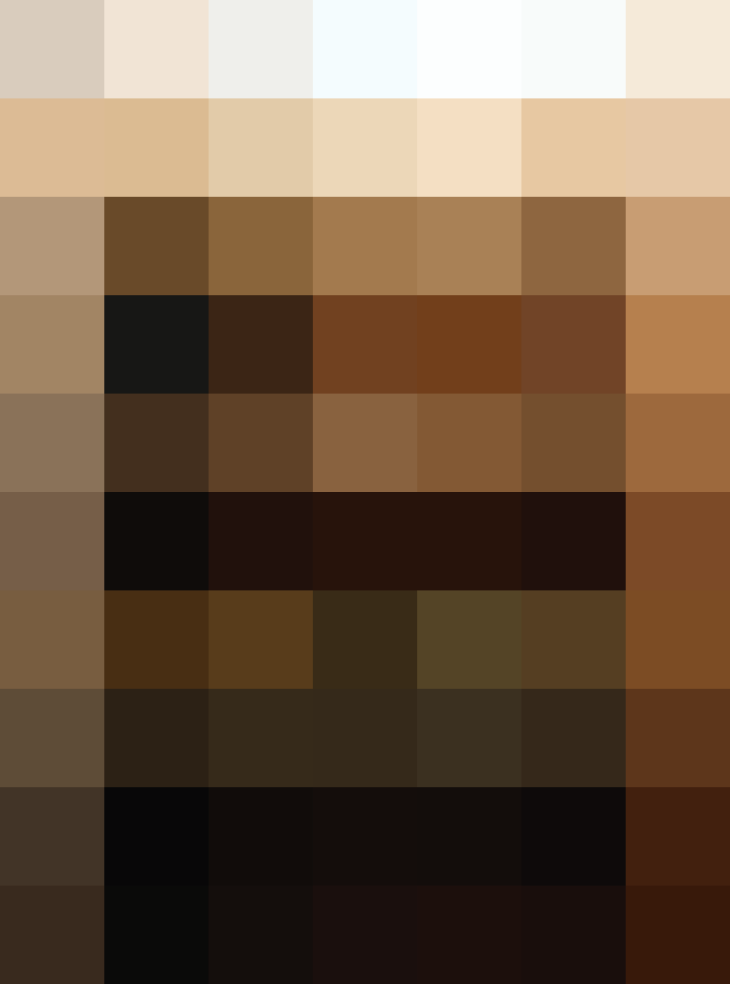 Those who are participating in The Kitchen Cure know that Week Three's Assignment has you stocking the kitchen. This is a nice opportunity to stream-line your cabinets by replacing some of that ugly, clunky packaging with jars.
I love storing our food this way because I get a good seal and I can see what's inside. In particular, I like to keep my pasta, grains, dried herbs and spices, dried mushrooms, raisins and other dried fruit, baking ingredients like sugars and flours and tea bags in glass jars. That's a lot, I guess you could call it an obsession.
If you keep a well-stocked pantry you will probably want many jars and would appreciate jars stack safely and neatly. Look for jars with square, or easily-nesting lids, or add a few non-skid pads to the bottom of your jars. For my more wiggly jars, I use these Clear Self-Adhesive Rubber Pads (Container Store, 18 for $2.99) and here are some nice Cork Pads (Aubuchon Hardware, 24 for $2.99).

Here are some of my favorite jars for organizing the pantry:
• Ball Canning Jars come in a variety of sizes, I use the 1/2 gallon size is for rice, oats, and tea bags. (Set of 6, $17.95, far left in above image)
• <a href="http://www.ikea.com/us/en/catalog/products/40065867>Ikea%E2%80%99s%20SLOM%20series</a>%20is%20an%20alternative%20to%20the%20slightly%20fancier%20Sur%20La%20Table%20jars%20above%20and%20includes%20a%20tall%20slender%20jar%20for%20spaghetti.%20(17oz%20%E2%80%93%2068oz,%20%242.99%20%E2%80%93%20%243.99,%20middle%20left%20in%20above%20image)</p>%0A%0A<p>%E2%80%A2%20<a%20href=" http: www.ikea.com us en catalog products>Ikea's Droppar Jars will stack, although not securely, and they have a frosted central band that seems to be asking for a label written in permanent marker (anyone want to try and send us a photo?) (14oz – 118oz, $2.99 – $9.99, middle right in above image)
• Crate & Barrel's Old Fashioned Lidded Jars are reminiscent of 1950s candy shop jars. These are large enough to hold big batches of cereal or pasta. (1/2 gallon – 2 gallons, $9.95- $18.95, far right in above image)
• Saved jars from foods you've bought like spaghetti and pizza sauce jars, old applesauce jars, jam jars, little jars for capers, big jars for pickles, even tiny jars for spices or dried herbs — all of these can be saved, washed, and reused.
• Oxo's POP Containers are square, stackable and air-tight. (.3 quarts – 5.5 quarts, $7.99 – $18.99, also available in reduced-price sets)
Originally published Apr 30, 2009