USDA Giving Out $18 Million in Grants to New Farmers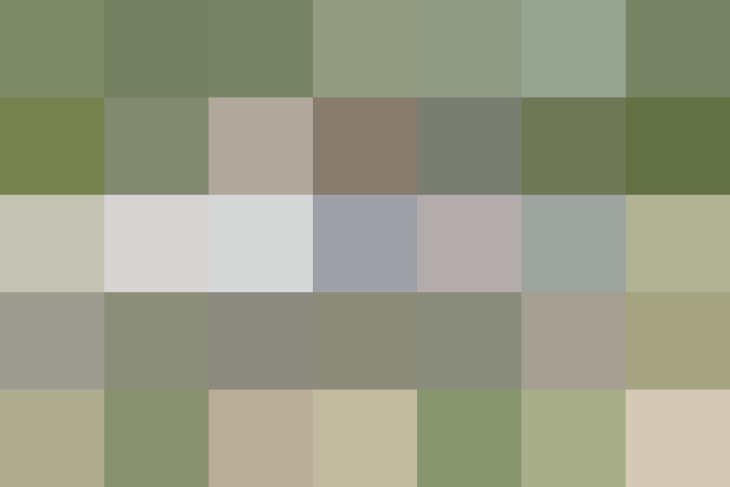 The USDA announced that it is giving out $18 million in grants to support the next generation of farmers. They are targeted at those who have ranched or farmed for less than 10 years, with the aim of supporting and fostering innovative ideas.
We're excited to see what such an investment in the hopes and dreams of the next generation of farmers and ranchers will yield! Applications for the grants are due March 13, 2015.
Published: Feb 5, 2015