Urban Bourbon: Where to Drink in Louisville, Kentucky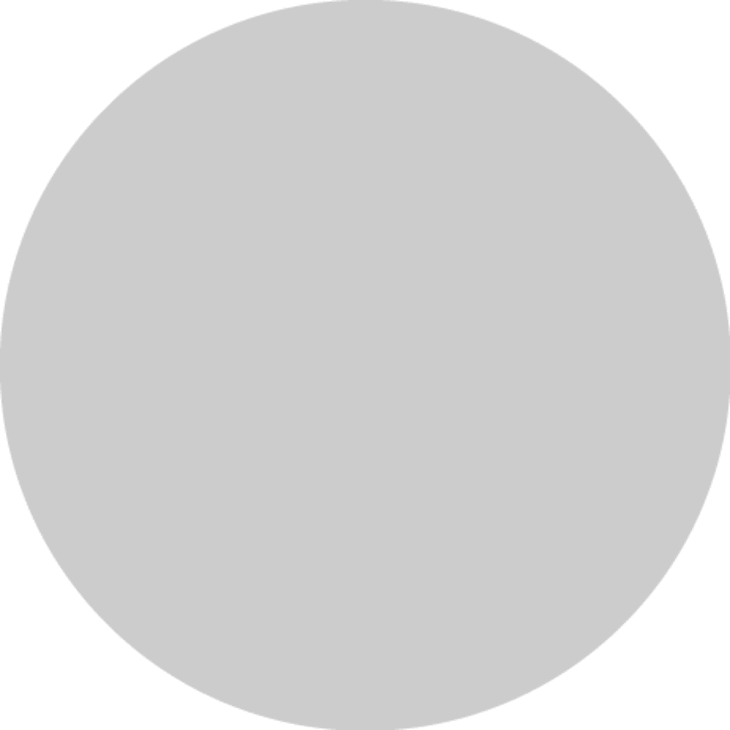 Bourbon is, unquestionably, the one thing you will find everywhere you go in Louisville. And Louisville is, unquestionably, the most exciting place to drink bourbon.
But for the uninitiated into the pleasures and particulars of the brown spirit, know this: You do not have to be a card-carrying bourbon enthusiast in order to partake. Neophytes will find plenty of low-proof selections and bourbon cocktails to ease their way in and bartenders keen to introduce you to their hometown spirit. And if you don't like bourbon? We've got you covered there, too.
Here are five of our favorite places to drink in this boozy mecca.


If it is your first time or your fourth time visiting Louisville, this iconic spot is the perfect starting point. Grab a stool and chat up Nick Owens, who may be the perfect bartender to ease you into the wonderful world of bourbon — and not just because he's easy on the eyes. Nick has a deep knowledge of the brown spirit and he can point you to an easy-drinking bourbon (Blanton's), a great-value bottle (Old Forrester), or the cool new kid on the block (Rabbit Hole).
Bonus: Jack Fry's isn't just a bar; it's also one of the city's best restaurants, voted by locals as the place to go for a special occasion. So stay a while, and order a second drink to go with your shrimp and grits.
What to order: Owens can also mix up a mean cocktail; we're partial to the Malachi's Manhattan, a twist on the classic with Amaro Meretti, vanilla liqueur, and black walnut bitters (it's every bit as delicious as it sounds).



This modern honky tonk looks more like the kind of place that would serve up killer pancakes and Bloody Marys than one that has one of the best bourbon collections in town. Can you get leg-twistingly good cornbread flapjacks and a breakfast cocktail? Why yes, yes you can.
But the laid-back vibe belies a bar that is serious about their bourbon. The menu is thick and extensive, covering all manner of bourbons, plus moonshine and rye from the Bluegrass State. And we sort of love that you can drink the good stuff while listening to Buck Owens and noshing on South-meets-Southern-LA-style comfort food.
What to order: For something you won't find elsewhere, opt for one of the limited-edition collections, such as the Antique Collection from Buffalo Trace Distillery, the Four Roses Limited Edition Small Batch and Single Barrel editions, Wild Turkey Kentucky Spirit editions, and Old Forester Birthday Bourbon.


Can you find a good selection of bourbon at this subterranean spot from Top Chef Ed Lee? Naturally. But our money's on the cocktail list, which is arranged by taste — sweet, sour, salty, spicy, and umami. Ease into things with the satisfyingly Southern Sweet Ruby before moving onto more far-flung tipples, like the Milkwood, with green chiles, lime, coconut milk, and vermouth.
What to order: You can't go wrong, but our top choice is Big in Bangkok: Old Fitzgerald bourbon, peanut butter, lime, and Thai bitters.


This dive bar off downtown has a freakishly large library of whiskeys. It can be a bit intimidating, but know this: There are just as many people who come here for a beer and a shot as there are those who want to geek out about out-of-print bourbons that you can't find anywhere else. In short, this is the most universal place to drink bourbon. Plus who doesn't like pinball?
What to order: You can get Pappy here and we won't discourage that, but you'll also find bourbons that drink like a $40 pour for significantly less. Our best advice: Talk to the bartender or try one of the house picks.


Whatever your drinking pleasure, you will find it at this stylish bar at downtown's 21C Hotel. This is not just a great hotel bar, it's a great bar — full stop. The bourbon selection is thoughtful, the wine list is equally impressive, and cocktail connoisseurs will not be disappointed. During our brief visit to Louisville, all roads either started or ended at Proof. We could not recommend this bar more.
What to drink: If you're starting here, we suggest a cocktail such as the Bare Minimum, a refreshing combination of gin, ginger, berries, and basil. For last call? The featured wines by the glass offer unique pours at a reasonable price. Or, you can't go wrong with bourbon.
Not planning a trip to Louisville anytime soon? Here are a few budget bourbons to start your education from the comforts of your own home.
Published: May 2, 2017