Recipe: Upside-Down Steak Dinner Bowl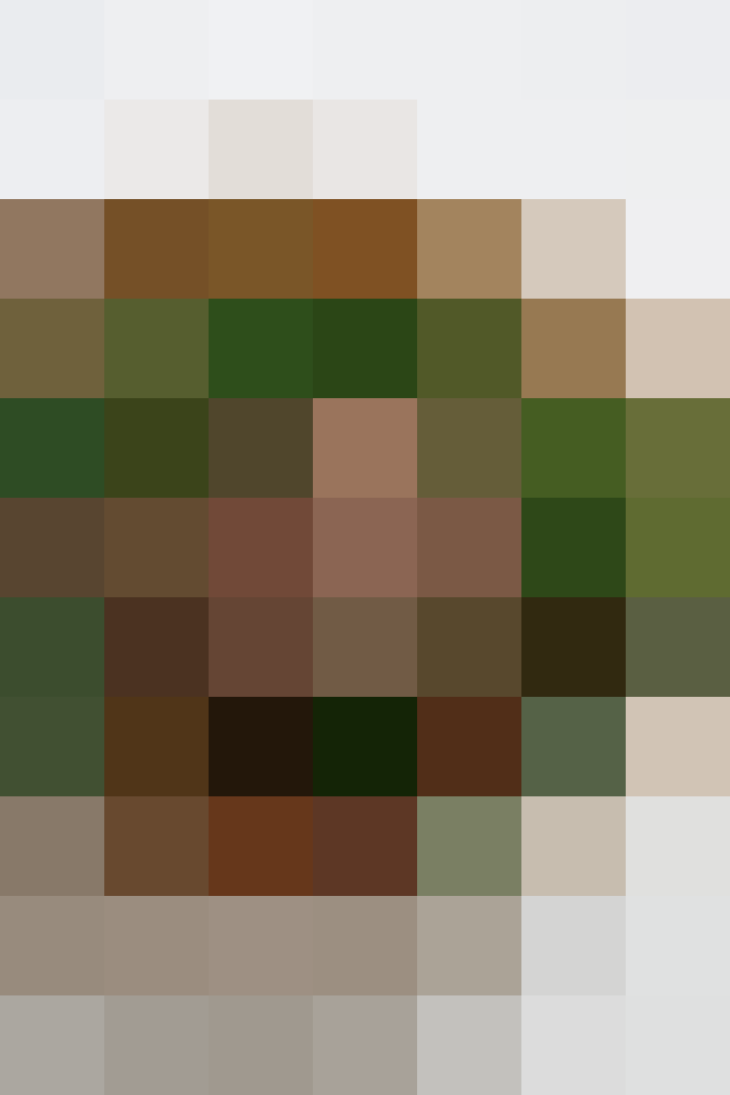 Are you trying to pack more vegetables into your weeknight meals? Eat a little less meat? Ditch the bread? A staple of my own household meals lately have been improvised dishes that I call Flip the Bowl — dinners that turn classic meat-heavy suppers on their head, starting with the vegetables and using meat as a supporting side instead of the star.
Here's one of my favorite ways to do this: the upside-down steak dinner.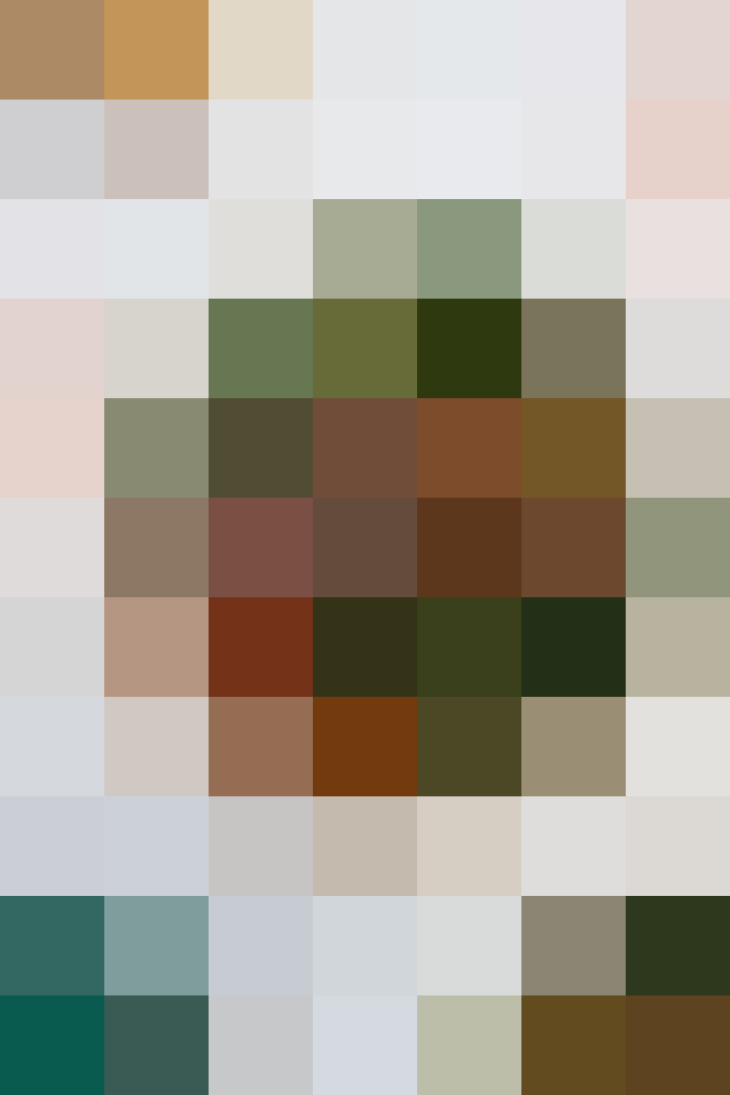 What does it mean to flip the bowl? It's simple: Take your favorite meat-heavy meal — tacos, meatballs, a steak dinner — and flip it upside down by stuffing your bowl with vegetables first, then using the meat (and carbs) to top off the bowl with flavor.
The five bowls in this series start with a fast, 30-minute base of vegetables, and they're topped with meat from the freezer or your grocery store hot bar. Easy, fast, good!
What makes this an upside-down steak dinner? Think of the classic steakhouse plate: a massive steak, side-by-side with a baked potato bursting out of its jacket. And then, oh yes, a salad — perhaps a Caesar salad or a spinach mix with blue cheese and little tomatoes. I adore this classic meal, but it's certainly not for every day in both nutrition and cost.
Instead, let's flip the bowl. This bowl is a hearty mix of roasted rutabaga and potatoes, tossed with a generous quantity of baby spinach and cherry tomatoes. The color and nutrition of golden rutabaga and potatoes make the bulk of the bowl, along with the greens, and then you finish it off with a few choice slices of steak.
I love cooking steak for supper for my husband and myself, but I don't want to load my plate with a giant steak. A bowl like this lets me stretch a pound into at least two meals. A few slices are all you need to round out a healthy serving of vegetables into a one-bowl meal, and there's even some left over for lunch.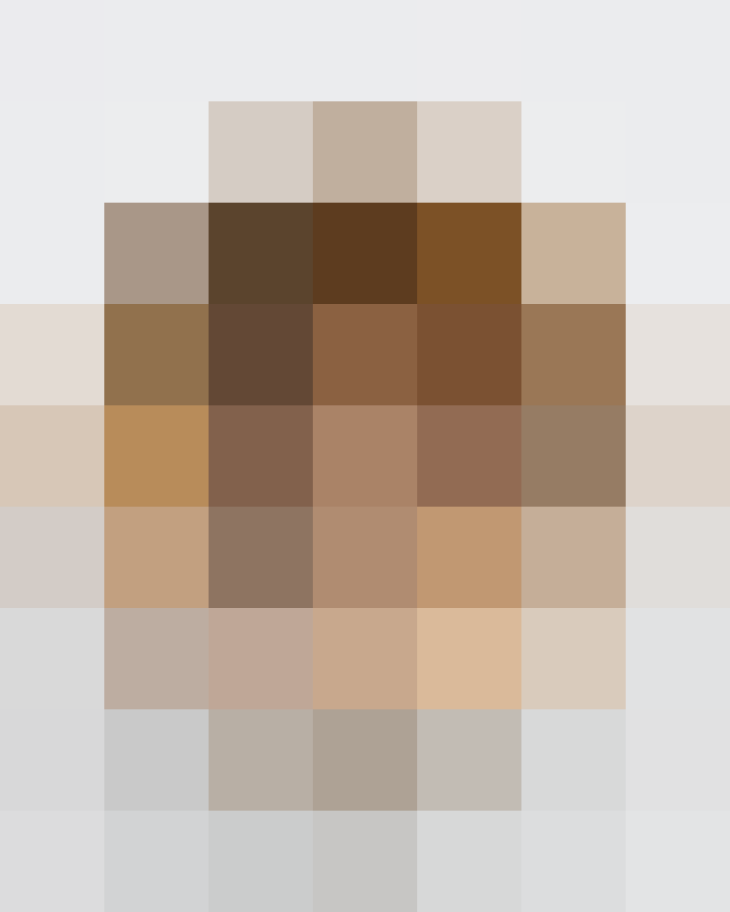 Tips and shortcuts for a quick weeknight meal.
Vegetables: This is a hearty vegetable bowl — much heartier than a simple salad — stuffed with rutabaga, potatoes, and cherry tomatoes. If you're short on time, buy pre-cut potatoes at the grocery store.
Meat: Cook a rib-eye steak in the oven as you're putting this bowl together, or buy sliced cooked beef from your grocery store deli or hot bar.
Extras: Crumbles of blue cheese make this bowl a little more luxurious, with a touch of steak house indulgence.
Steak is so quick to cook, especially with our favorite cast iron skillet method. If you have a little more time, try the grill method below, which gives superb results.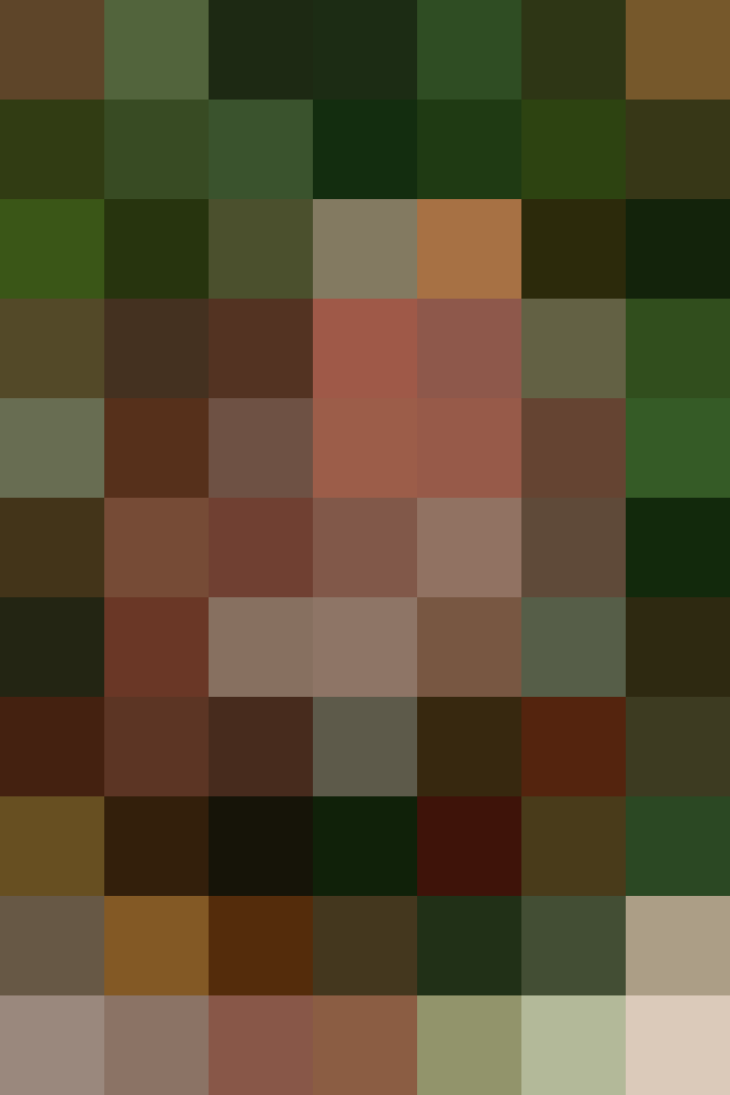 Upside-Down Steak Dinner Bowl
For the bowl:
1 small rutabaga (about 1 1/2 pounds)
1 pound small red potatoes
2 tablespoons olive oil, plus more as needed
Kosher salt and freshly ground black pepper
5 ounces baby spinach
1 pint cherry tomatoes, halved lengthwise
1/2 medium lemon, juiced (about 1 1/2 tablespoons)
1 teaspoon balsamic vinegar
For the toppings:
1 pound steak, cooked to your preference and thinly sliced (cold or warm)
4 ounces blue cheese crumbles
Arrange a rack in the middle of the oven and heat to 450°F. Peel the rutabaga with a vegetable peeler. Leave the potatoes unpeeled. Cut both into 1/2-inch to 3/4-inch cubes and place in a large bowl.
Drizzle with the 2 tablespoons olive oil, season with a generous amount of salt and pepper, and toss to combine. Transfer to a large baking sheet and spread into an even layer. Roast until browned and tender, 25 to 40 minutes, stirring every 15 minutes.
Let cool for 5 minutes, then transfer to a large bowl. Add the spinach, cherry tomatoes, lemon juice, and balsamic vinegar, and toss until the spinach is lightly wilted. Taste and season with additional salt, pepper, and olive oil as needed.
To assemble, fill large bowls with the vegetable mixture. Top with thinly sliced steak and blue cheese crumbles.
Make ahead: The rutabaga and potatoes can be roasted a day or two ahead. Store in an airtight container in the refrigerator. Warm before tossing with the greens and tomatoes.
Published: May 31, 2016