Upgrade Boxed Mac and Cheese with a Little Help from the Freezer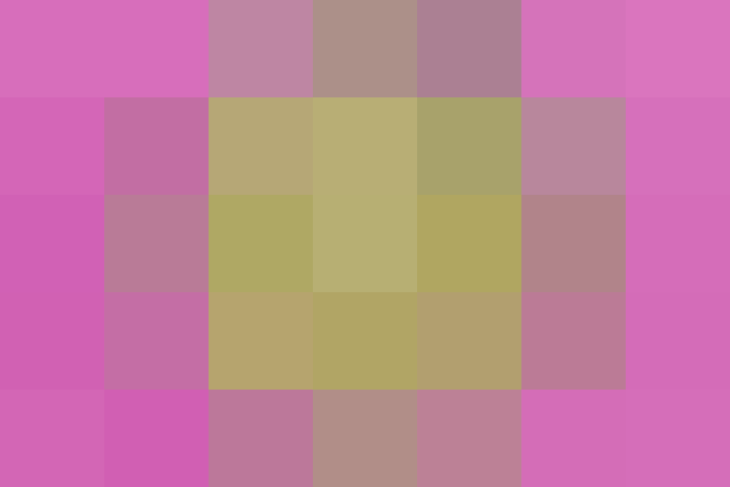 Here's a fast and easy way to give your bowl of instant mac and cheese a pop of color while also bringing some veggies to the table. Open the freezer and grab that bag of frozen peas. It's your one-ingredient answer to a more colorful bowl of mac and cheese (thank you, freezer!).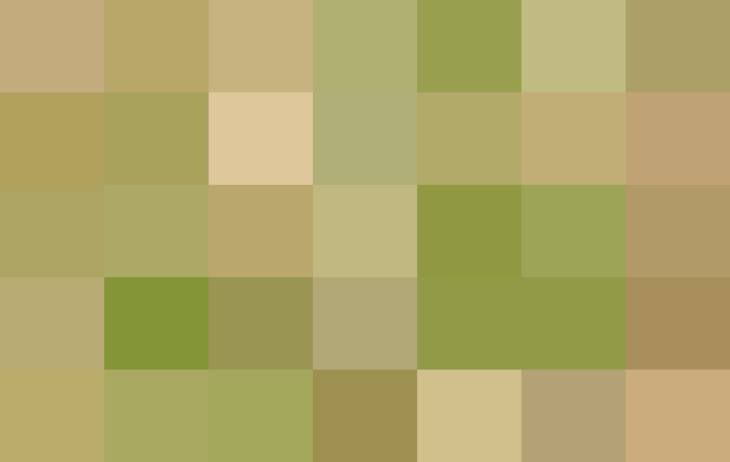 Why You Should Add Frozen Peas to Your Boxed Mac and Cheese
A bag of frozen peas sits in my freezer at all times, to add to soup or stir into risotto. They should also be stirred into mac and cheese. The little green orbs add color and texture to the bowl while boosting your daily veggie intake, which never hurts. They take next to no time to defrost, so all you have to do is stir in a handful once the mac and cheese is done and dig in.
How to Make Mac and Cheese with Peas
Prepare a box of mac and cheese according to package instructions. Right before serving, open up a bag of peas from the freezer and stir in a few big handfuls — the peas will defrost and warm up right in the hot pasta and cheesy sauce.
A box of instant macaroni and cheese is a blank slate for a quick and easy, but more importantly, family-friendly lunch or dinner. With the help of well-loved pantry staples, you can whip up some cheesy mac that's bigger in flavor, texture, and satisfaction. This series gives you the inspiration to dig through your kitchen and discover single ingredients that will transform your bowl.
Published: Jan 21, 2017