An Unusual Ingredient for Great Scrambled Eggs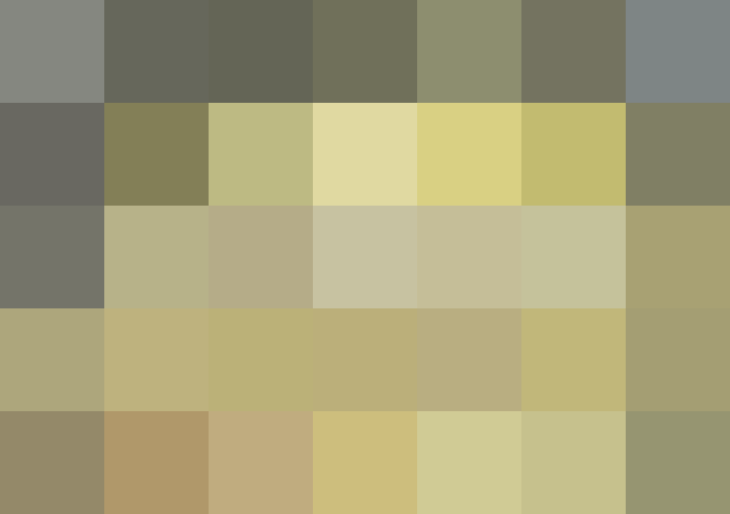 Scrambled eggs are a food that enjoys great love, attention, devotion — and even debate, as we saw last week in this discussion of ways to make better scrambled eggs. You guys definitely have a lot to say about scrambled eggs!
Here's one really interesting tip I've never heard before.
Have you ever tried this? Adding mayo to your eggs?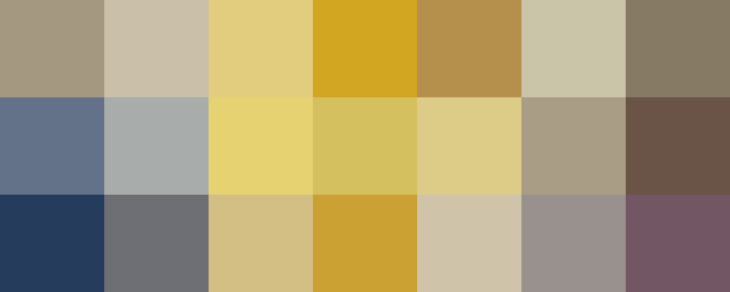 Published: May 15, 2015