Nervous About Using New-to-You Ingredients? Find Confidence with These 6 Steps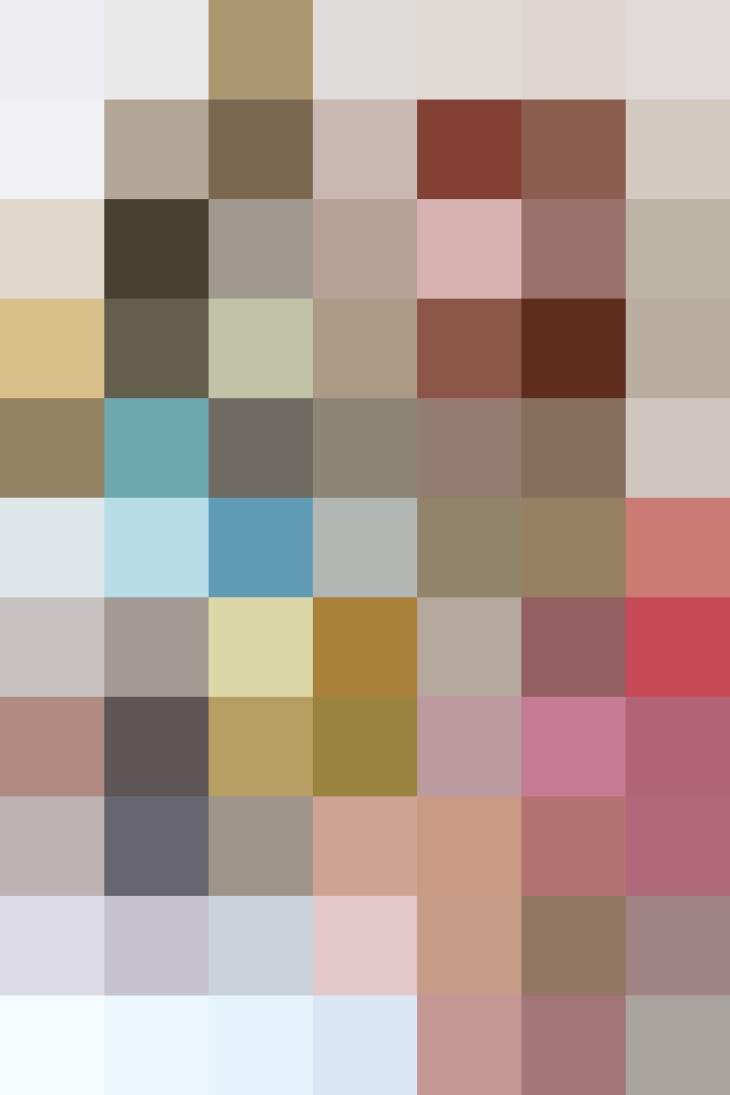 I always knew my mother as a timid cook. And for a long time, I assumed her lack of enthusiasm for the kitchen came from the time involved or the inevitable cleanup. But really, it was because of a yam.
For my mother, a yam was the equivalent of a huge, edible question mark. Not having grown up eating yams, this root vegetable was totally unfamiliar to her. She didn't know what it looked like or what it tasted like. And the idea of heading to a grocery store to aimlessly wander the aisles or worse yet, eat something with a flavor she detested, kept her from trying anything with yam. Simply put: The unknown was scary and thus, not worth the risk or effort to try cooking with it.
Of course, most people know what a yam is. And now, my mom does, too.
But these days, as American grocery stores stock more international ingredients (tamarind paste, galangal), and people eat more internationally influenced dishes, we are encouraged to use slightly unfamiliar things, like chicken oyster or millet. So in everyday cooking the chances of coming across an unfamiliar ingredient in a recipe has increased.
Whether you need orach or a Vidalia onion, the apprehension about unfamiliar ingredients remains the same: Where can you buy it? How will you find it? And how should you prep and use it? All fear-related stumbling blocks which we will overcome, right now.
6 Steps to Cooking Confidently with New Ingredients
The next time you come across an unfamiliar ingredient that gives you pause (or sends you running for a different recipe), take these steps to face the fear, use the ingredients correctly, and rejoice in the bravery to try something new:
Step 1: Start with the Internet
It's a very good place to start. With the help of Google or any search engine, you will find both written descriptions of the ingredient as well as images, which not only provides insight into the taste and texture of the food you are about to cook, but also proves especially helpful when searching for that unfamiliar item at the grocery store. You will also find information on how to prep the ingredient and how best to pair it with other flavors, but we'll get into that more in a moment.
To limit wasted time and wild goose chases when looking for a particular product, give your grocery store or specialty market a ring to make sure they have the item you want. Note: When an ingredient is really rare or hard to find, the author of a recipe will often include information on where to find or buy the item — in store or online. If they don't, the Internet will most likely come to the rescue, yet again.
If you cannot find a specialty ingredient, do not worry. Most of the time, it will not make or break the recipe — like if you use regular basil instead of Thai basil, the dish will still most likely work. Yes, some flavor or zing will be lost, but many times there is a more common swap that can take its place. Many recipes may also include potential substitutes. And when they don't, turn to the trusty Internet to look up other ingredient taste-a-likes.
Sometimes recipes assume you know how to handle an odd ingredient, which is a double whammy when cooking with something new. So whether you need to quickly learn how to cut fennel or properly prepare squid, look to the Internet (yet again!) for step-by-step instructions in both written and YouTube video form.
Step 5: Expand your horizons (and uses).
Many times you have to buy a big bag of bonito flakes or a huge jar of pickled plums for a recipe, and only end up using a small amount. Which means a lot of leftovers. But no matter how "special" the ingredient is, don't treat it like a one-trick pony. Instead, learn how to use the ingredient in other recipes by heading to your favorite cooking sites and entering its name into the "search" bar. Then let both search results and creativity fly.
Step 6: Get uncomfortable.
The more familiar you become with unfamiliar ingredients, the easier and more fun it will get. Every time you go to the market, find something you've never used before. Then use the above steps to get intimate with it. And build your confidence with every Buddha's hand or ponzu sauce you try.
What other advice do you have about introducing new ingredients to your cooking?
Published: May 12, 2015