United Airlines to Use Food Waste to Fuel Their Planes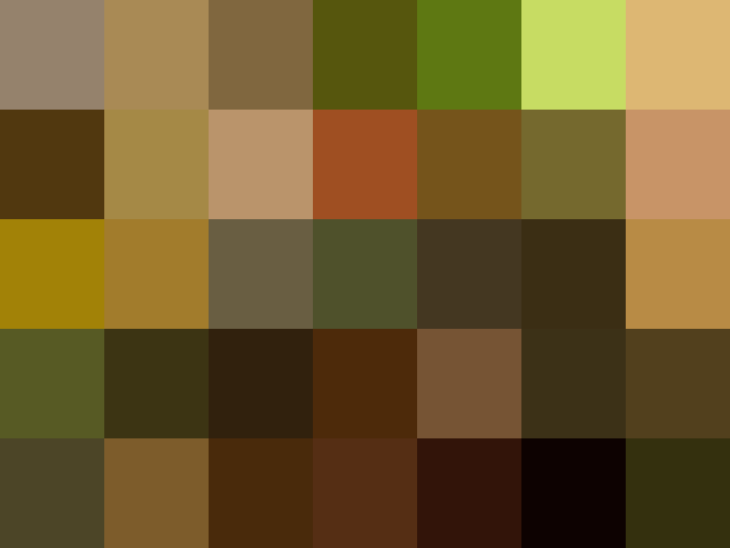 While you might not be able to use your compost to power your car quite yet, United Airlines is going to start incorporating biofuels into its fleet.
They will be the first commercial airline in the United States to do so.
The company that's manufacturing the biofuel, Fulcrum BioEnergy, uses food waste, farm scraps, and animal fat to make their fuel. The first flight will be from Los Angeles to San Francisco at some point this summer. And if everything goes as planned, United will start using the biofuel across its entire fleet after a two-week trial.
No word on whether actual airline food scraps will be used in the making of this fuel; our hunch is that "airline meals" have gotten so scarce in this day and age of airline scrimping, it wouldn't be much help.
Published: Jul 6, 2015