Tyson Will Stop Using Antibiotics in Their Chickens by 2017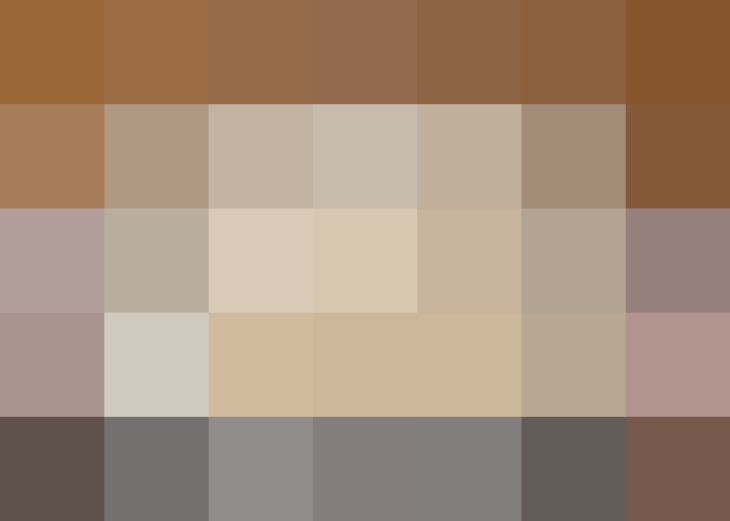 Tyson, one of the largest chicken producers in the United States, made a bold announcement today. They plan to begin phasing out use of human antibiotics in treating their chickens, and hope to complete the elimination of the drugs by 2017.
This comes as a response to the concern from scientists and public health experts about the use of antibiotics in poultry and livestock making the medicines less effective in people. Tyson will continue to treat sick animals, but will look for other ways to do so.
So why the change now? Both McDonald's and Chipotle have committed to making changes in their supply chains. McDonald's will no longer buy from companies that use a specific type of antibiotic, and Chipotle has decided to cut out any suppliers that use genetically modified ingredients.
Published: Apr 29, 2015