Two More Snack Essentials to Keep in Your Desk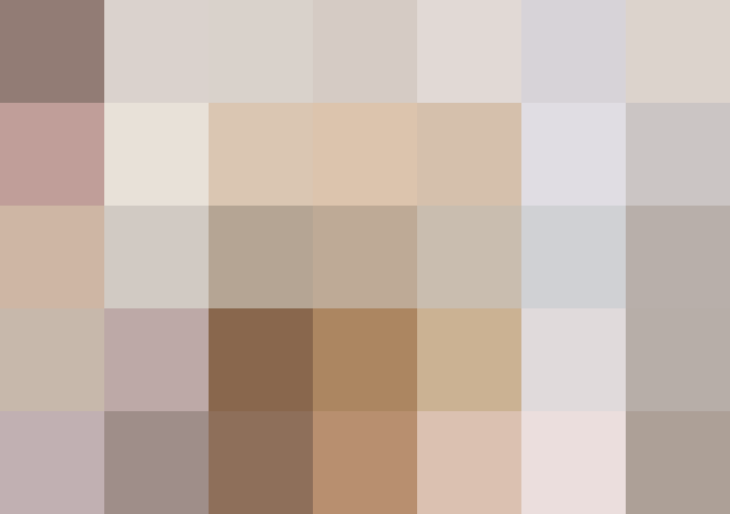 Yesterday Christine shared some of her favorite condiments to keep on hand at the office for dressing up (or spicing up) your lunch. You had a few more ideas to offer (including at least one strong endorsement for Sriracha). Here are two more essentials that can also help out with afternoon snack time.
You really can't go wrong with a jar of peanut butter — at least that's how it works in my household.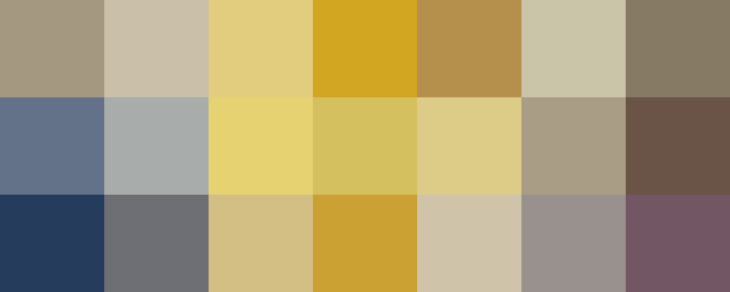 Published: May 12, 2015