Two More Reasons Salads Taste Better at Restaurants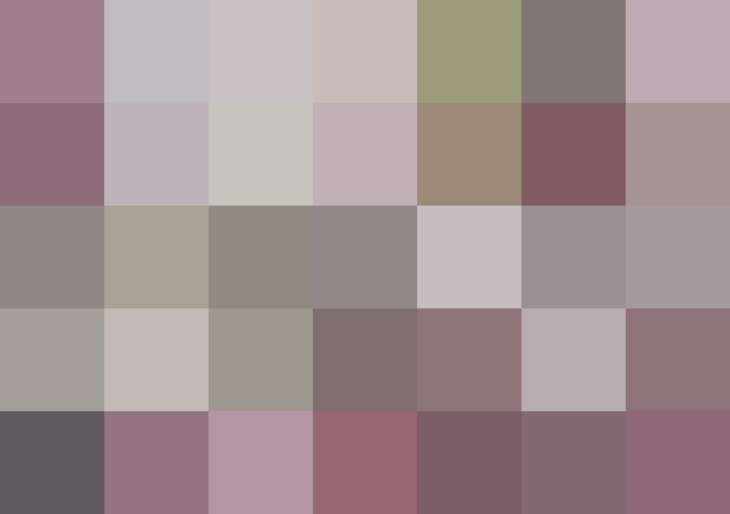 Why do salads sometimes taste so much better at restaurants than at home? I shared a few reasons, and you guys chimed in with even more good tips for making restaurant-worthy salads at home. Here are two tips I especially liked.
I agree with both of these — I never think to chill my plates but it's a super nice touch.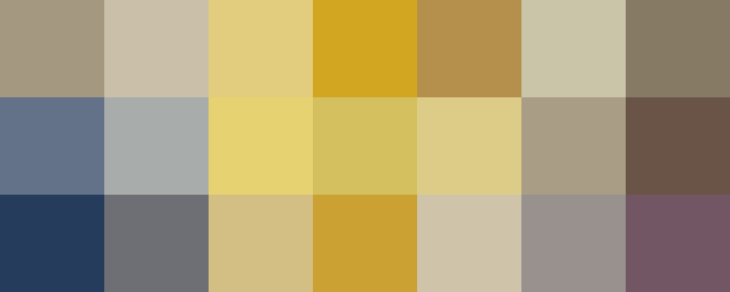 Published: Jun 23, 2015