Two Make-Ahead Soups for Spring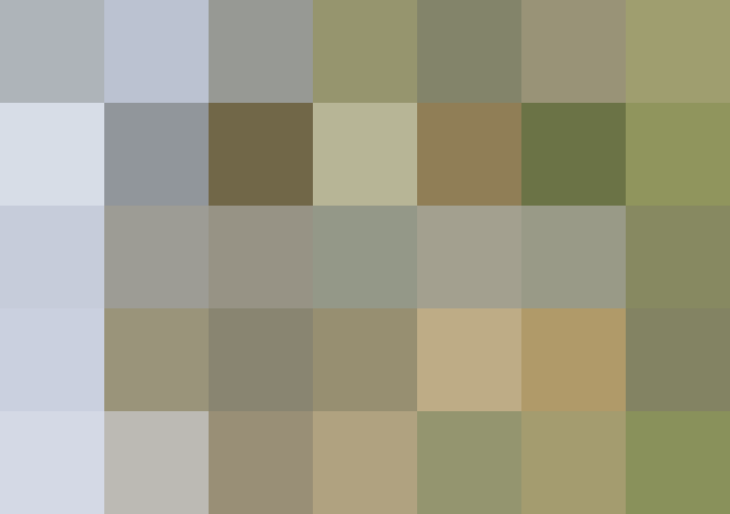 Last week Cambria gave us some good things to do in the kitchen every Sunday night to prepare for the week. This work can pay off, as one reader commented, saying that a big pot of soup, made on Sunday night, is "kind of life-changing." But what about warmer weather? What kinds of soups make sense in summertime?
That's what another reader asked, and I loved these two answers:
What other make-ahead soups do you like for spring and summer?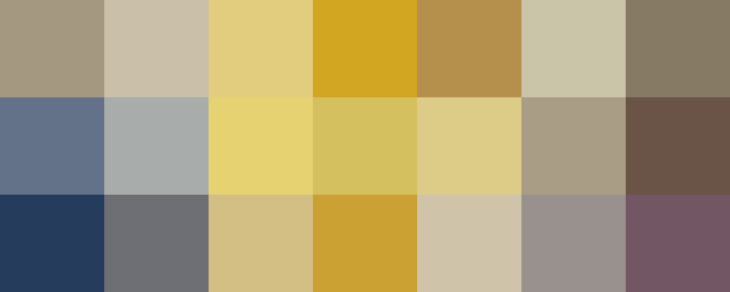 Published: May 13, 2015