Two Delicious Ways to Cook Potatoes for Potato Salad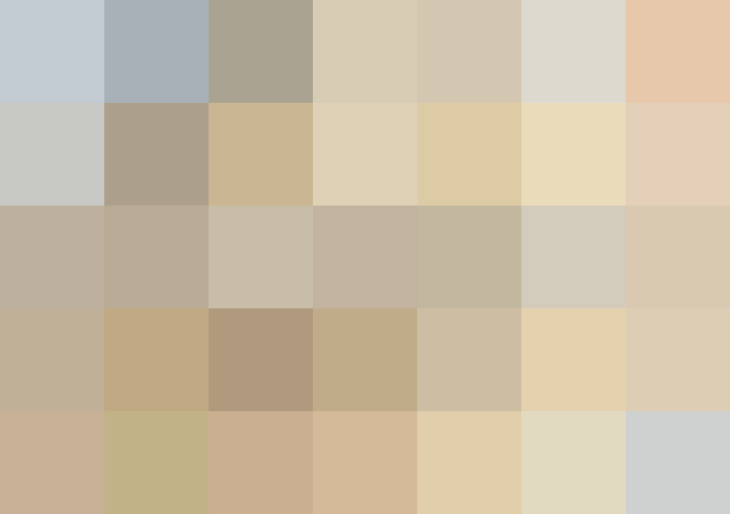 Yesterday after our tips on mistakes to avoid when making potato salad, our readers had plenty of really superb tips for making your salad even better. Here are two that I particularly liked — they start with the potatoes.
Both sound delicious — have you tried either?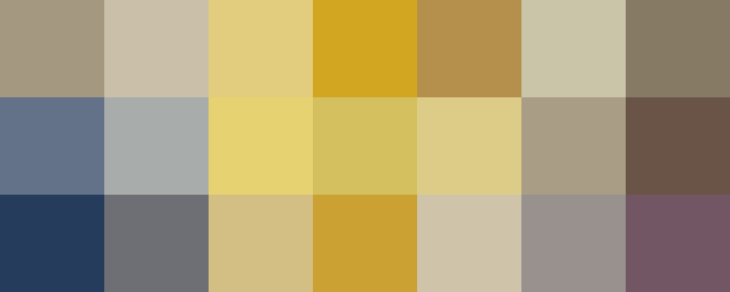 Published: Jun 30, 2015