Turkey-Shaped Foods to Add Some Humor to Your Holiday
Sometimes it's important to remember that Thanksgiving is about the chance to have fun with family and friends, and not stress about it being a big meal that can be complicated and overwhelming to achieve.
With that spirit in mind, allow us to present some of our favorite turkey-shaped food displays that will add a bit of humor to your holiday. Whether you make them to serve to guests, bring them to a potluck to surprise an unsuspecting host, or just flip through the photos here to marvel at just how many foods can be made to look like the noble bird — here are 10 examples of turkey-shaped foods.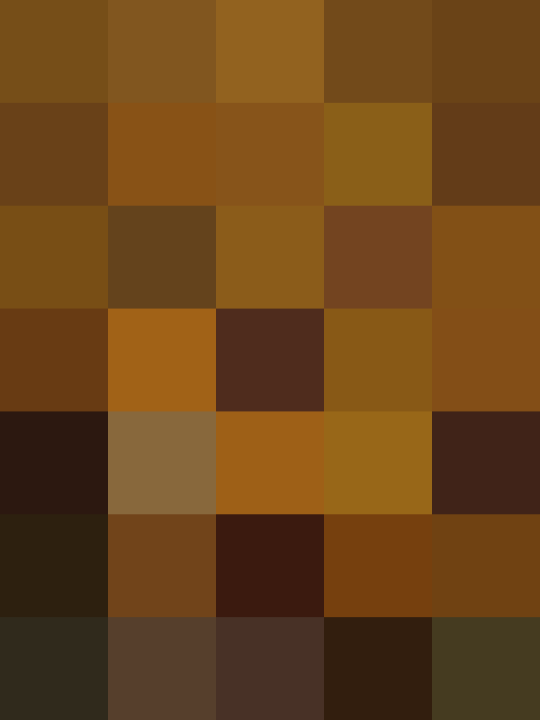 Published: Nov 20, 2015