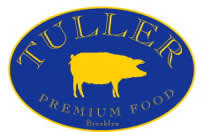 Tuller Premium Food – CLOSED
As far as we are aware, this store is now closed. 8/18/08 – CB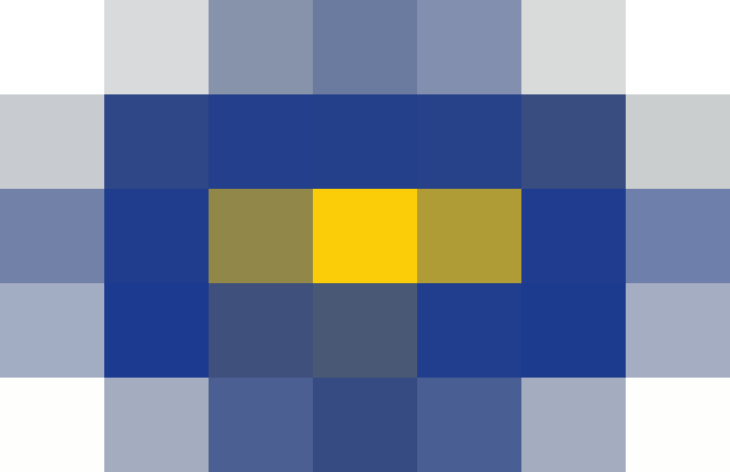 Tuller Premium Food is a small gourmet food shop in the Carroll Gardens section of Brooklyn. They carry all sorts of great specialty items, from the gelato of Il Laboratorio to a nice selection of prepared foods. But, what I was there for, of course, was the cheese.
Inside the cheese case, they house a wide variety of artisanal cheeses with an emphasis on small American producers. Sprout Creek, Old Chatham and Cato Corners were all represented; along with some offerings you can't get anywhere else in the city (such as the cheese I reviewed this week). A very small amount of each cheese is available, which is actually a good thing, as it means they are only displaying what they can sell quickly and, therefore, the cheeses are kept as fresh as possible. The side effect of this is that the case is filled with little bits and pieces, which made it seem a bit disorganized.
For those looking for a new favorite cheese, samples are freely given and service is considerate and adequate, albeit not overly friendly.
My major gripe with the store is something I've seen at quite a few cheese shops; the tendency to price cheese by the 1/4lb. I assume this is an attempt to put a better-looking price tag on cheeses that go well into the $20-30+ price range. After all, a customer who is used to $7.99/lb for cheese at their local supermarket might blanch at something that costs three times that. To their perception $6 for a 1/4lb might not seen so bad. I think this is a problem with the American consumer's perception of what things should cost, and I believe stores should not try to attempt to sooth this with creative pricing structures. Of course, that's just my opinion, and if it's getting the average consumer to feel that quality artisanal cheese is affordable, I truly cannot find fault in that.
Published: Jul 14, 2006