Try This! Omelet in a Bag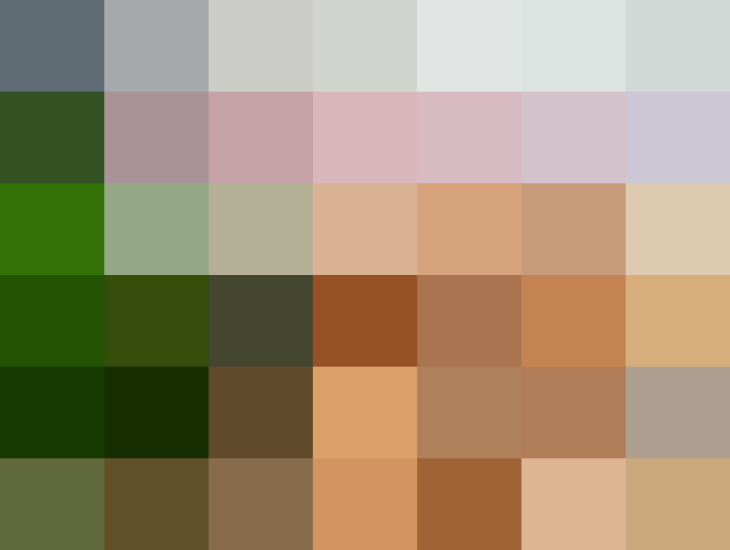 A friend of ours recently shared with us how she used to cook eggs back in her Girl Scout camping days. It involved a half dozen eggs, a resealable plastic bag, and a pot of water simmering over their campfire…
All you do is beat together the eggs and omelet fixings (pre-cooked), seal them in the plastic bag, and submerge the bag in the simmering water. The water gently cooks the eggs at a much slower and more consistent rate than when cooked on the stove top. When the eggs are firm, you gently slide them out of the bag onto a plate and dig in.
The result (or friend swore) was a creamy, soft, and fool-proof breakfast scramble unlike anything else.
Of course, you don't need a campfire – you can try this method right in your kitchen. Use bags made of thicker, heavy-duty plastic and be sure to keep the water at a gentle simmer to avoid cooking the eggs too quickly.
Have you ever tried this method?!
• We spotted a complete recipe for this method over at the Bitten Word. (Maybe the Bitten Word fellows were sitting next to our friend on the plane?!)
Originally published Aug 29, 2008