Trend Watch: Turquoise Blue Backgrounds in Food Photos
OK, we'll admit this trend is somewhat confined to Gourmet magazine (and one particular photographer), but we're seeing food against this peacock, turquoise blue so much it's starting to get weird. Don't get us wrong, we love the color…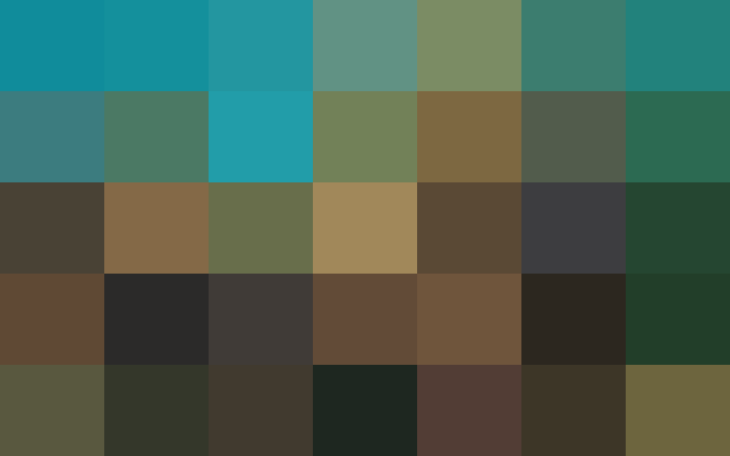 We're just so used to seeing food against a clean, white backdrop. And yet, against this turquoise shade, brown duck looks toasty and crisp, not neutral, and green herbs stand out not because of a stark contrast but because they work so well with the color palette.
The photographer in all of these photos is Romulo Yanes. We appreciate that his pictures don't look like typical, white dish/linen napkin/soft light food shots. And we do really love the color. We just can't decide if it looks more like a wall color and less like dinner.
Huh. What do you think? Does this color make you hungry? Make you pay attention?
See the recipes along with the photos:
Originally published Oct 2, 2008