Treat Yourself to One of These 12 S'mores Recipes
Second to frozen desserts, like ice cream and popsicles, s'mores (in any and all forms!) are a summertime staple. Graham crackers, chocolate, marshmallows — no matter how you arrange those three simple ingredients, this dessert is a treat.
Whether you go for the standard toasted marshmallow and wedge of chocolate sandwiched between two graham crackers, prefer a more creative filling, or transform this sweet treat into something baked or frozen, you're on track for a delicious summer.
First things first: the ingredients. You'll need crisp graham crackers, soft marshmallows, and chocolate. If you're up for a project, skip the store-bought graham cracker and marshmallows, and consider making your own!
3 Essential Recipes for Homemade S'Mores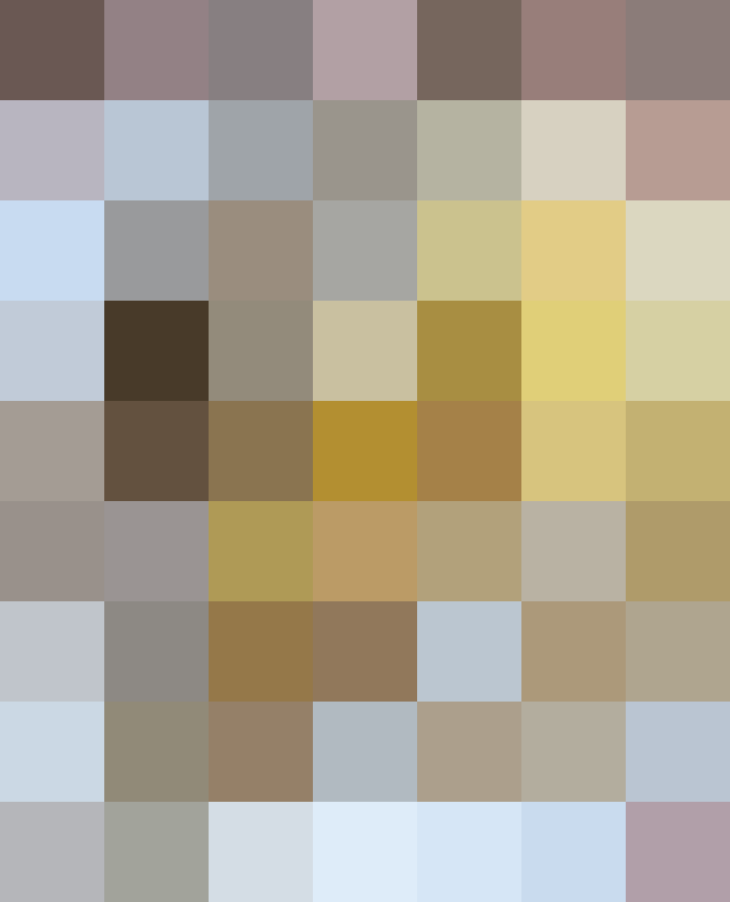 The beauty of this sweet treat is that it can be transformed a hundred different ways. If you're all about the no-bake desserts this summer, s'mores are calling your name. From icebox and ice cream cakes to milkshakes and pops, you can't go wrong. And, if you're up for some baking, I'd set my sights on s'mores cupcakes or brownies.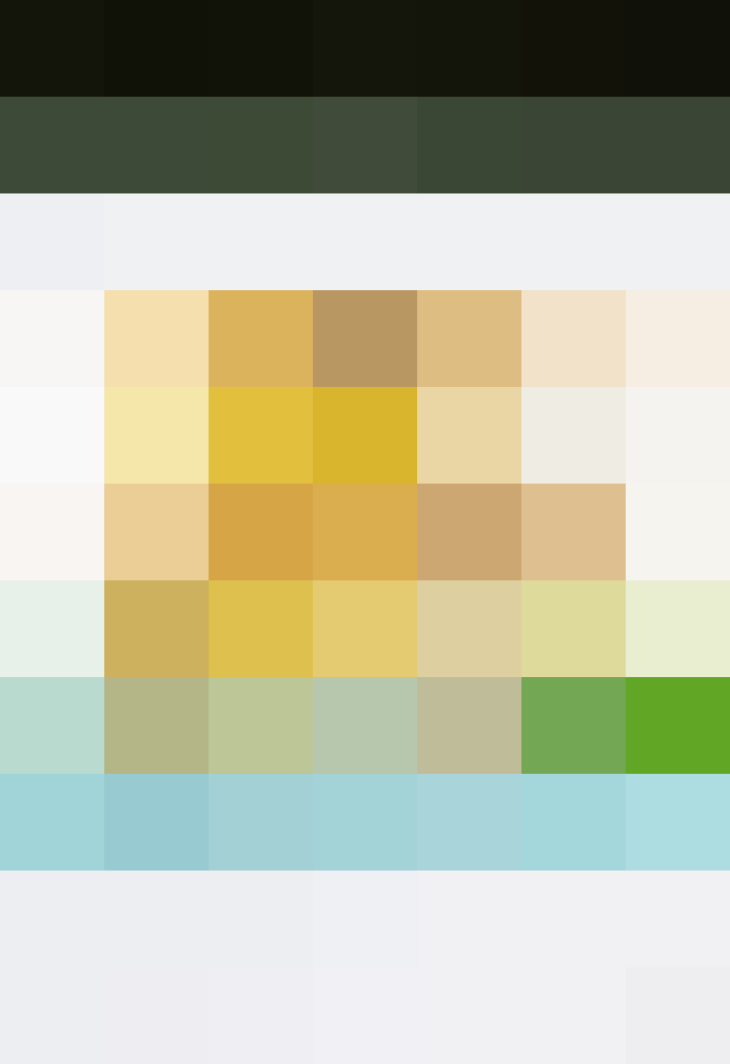 Published: Jun 27, 2015