Treat Your Leaves Right: 4 Rules for Storing Tea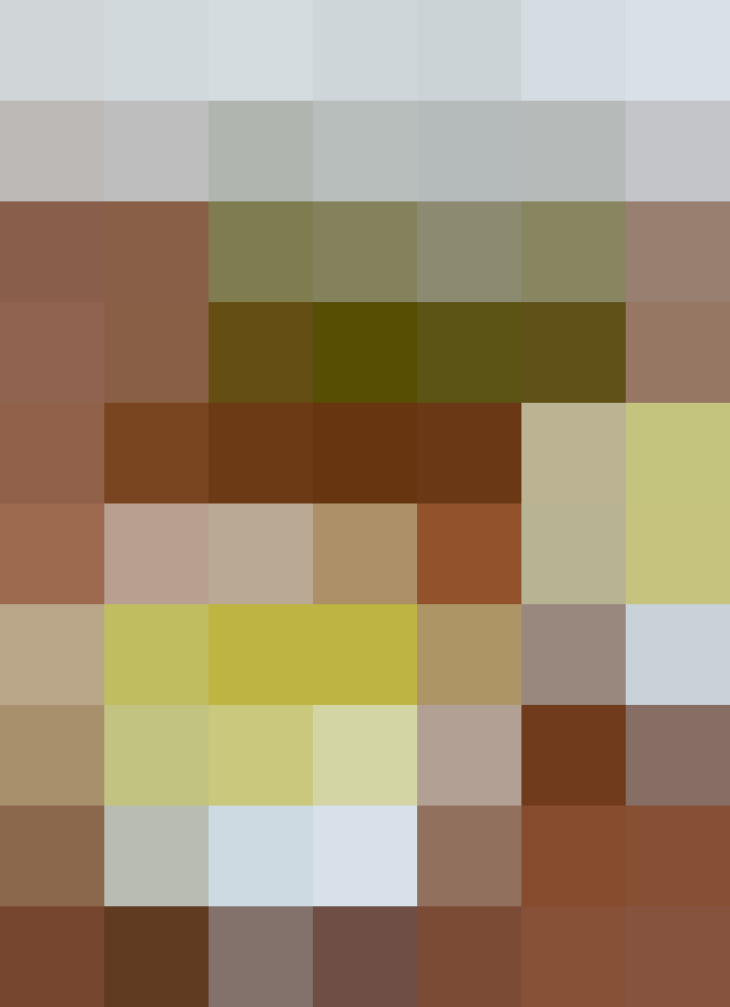 I am most definitely someone who geeks out a little on tea. Since I don't drink coffee, tea is my hot beverage of choice, whether I need a little nudge from caffeine in the morning or something to calm and soothe me in the afternoon.
Over the years, I have acquired quite the collection. I love to purchase unique blends when traveling, and whenever I stumble into my local tea shop here in New York, planning "just to browse," I always wind up walking out with tea I didn't need (aka all of it).
I've never been quite sure about the best way to take care of my tea when I get it home. Can I just toss it in my pantry and hope that it will last indefinitely?
Not quite, it turns out. Here are a few best practices when it comes to storing tea. If kept under the right conditions, it should stay fresh for at least a year.
1. Prevent exposure to air.
"Oxygen will quickly degrade tea leaves," says Heidi Johannsen Stewart, co-founder of Bellocq Tea Atelier in Brooklyn, NY. Because of that, she recommends always keeping tea in an airtight container, whether that's a sealed jar or a bag that's been folded down and securely fastened.
The same thing goes for light and heat — they're culprits that shorten the life of your tea. Steve Schwartz, founder of The Art of Tea in Los Angeles, CA, recommends choosing a cool, dark spot for your tea. "Storing it in the cabinet above your kitchen oven is definitely not the right spot," says Schwartz. Regular room temperature is adequate. And while clear bags and jars may look pretty, your tea is best off in light-proof bags and tins.
3. Keep away from strong smells.
While it may seem like a good idea to store your tea in that spice drawer, if there are seriously strong scents wafting out every time you open it, look elsewhere. "Tea is a natural odor absorber," says Schwartz. That means it can soak up the aroma of that curry powder or cumin, even if it's stored in an airtight container. Instead, look for a spot where neutral aromas rule, near your grains or canned foods perhaps.
This is the rule I should probably listen to the most: Buy only what you can handle. If you're buying loose-leaf tea, you only need about a teaspoon to brew an eight-ounce cup. A teaspoon of leaves weighs roughly two to four grams, so even just a few ounces of tea leaves will get you a couple-dozen cups.
Your best best, says Stewart is "to buy smaller quantities and buy more often." That also gives you the opportunity to sample lots of different varieties since you're not committing yourself to working your way through big bags.
We support our readers with carefully chosen product recommendations to improve life at home. You support us through our independently chosen links, many of which earn us a commission.
Published: Apr 22, 2016