Treat Your Kitchen Like Your Closet: Change It with the Seasons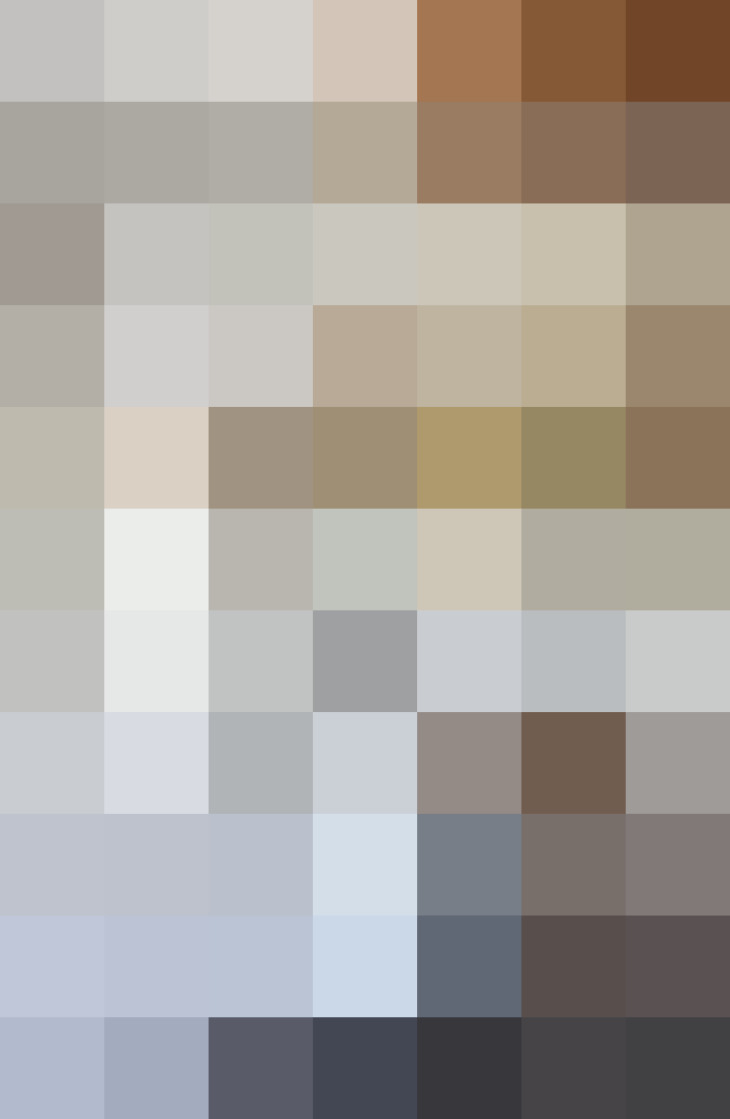 At about this point every year, I have the same conversation with my friends: We complain about having to put away our summer clothes and dig out our sweaters, tights, and coats in preparation for the colder temperatures. This time around, it occurred to me this year that I should be doing the same thing with my kitchen — putting away all those summer food supplies and making my baking pans more accessible.
Here's some advice on how to do a seasonal swap in your kitchen.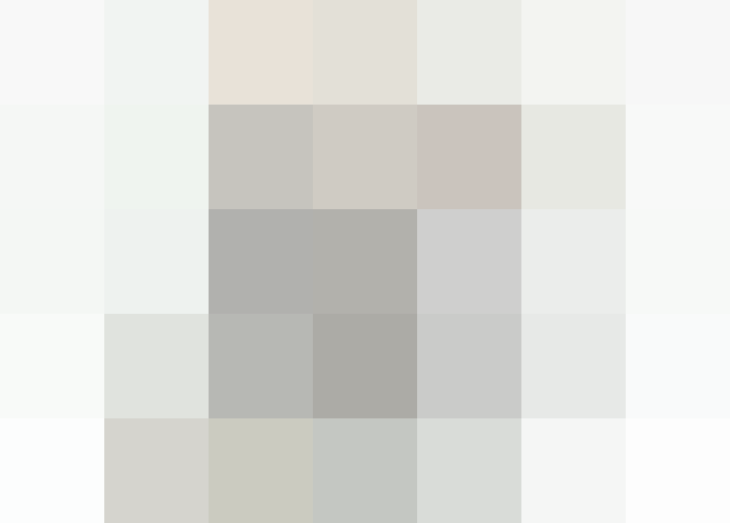 For the most part, you probably use most of the stuff in your kitchen year-round. And if any of the things on this list are spring/summer/fall/winter staples for you, by all means keep them out. But if you change up your cooking style from season to season, it's worth doing a little shuffle.
So what should you be putting away? In my kitchen, I'll be putting away:
Popsicle molds
Ice cream containers
Jam-making and canning supplies
Picnic gear
While I will occasionally need one of those things before May, I won't be using them frequently enough that I need them to be front and center in the kitchen.
If you have specialty tools, like a cherry pitter, melon baller, and the like, you can shift those to the back of the utensil drawer, too.
What are the summer items in your kitchen that you won't be needing for a few months?
What You Should Make Easier to Access
For me, cooler temperatures mean lots of baking. Except for special circumstances, I don't turn the oven on from April to October, but now that I can comfortably whip up batches of brownies, loaves of bread, and the occasional bundt cake again, I'll be moving all of those pans to the front of my cabinets.
I also tend to entertain more at home during the colder months (there's nothing like having friends over to watch a movie on a cold night), so my Brooklyn Slate cheese board and some of my serving bowls are rearranged to the front.
Do you have any specific things your reach for more frequently in the winter months?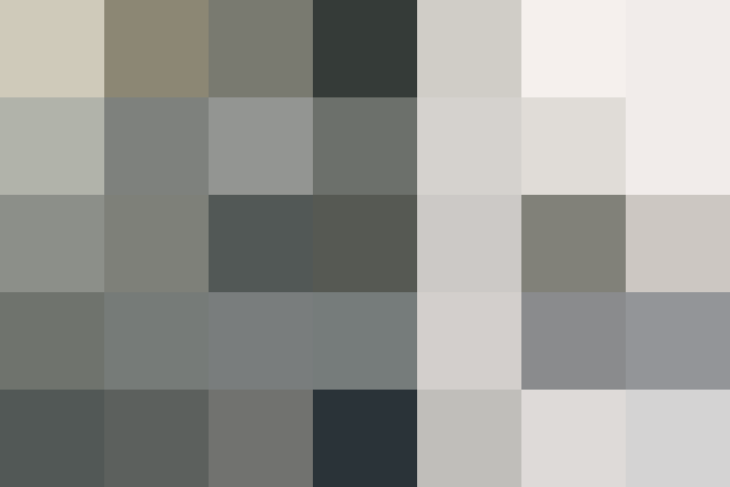 Where You Should Storing That Summer Stuff
Now comes the tricky part. You've gathered everything to put it away, but where exactly do you put it? If you can avoid it, don't take it out of the kitchen. You don't need to stick any of this stuff in deep storage in the basement — it's really more about making the things you need more accessible.
Slide those baking pans to the front of the cabinets, and stash the popsicle molds in the back. If you want to keep everything corralled and clean, you can invest in a plastic bin to store the smaller items and put it in your pantry or on the bottom shelf of your cupboard.
If you do decide to store things outside of your kitchen for whatever reason, make sure you label any bins or boxes with exactly what is inside — just like you would do if you were packing things to move. It can be easy to forget what you stashed away when temperatures warm up next year.
Published: Nov 5, 2015