Topsy Turvy: Cooking in a Train Car KitchenThe Los Angeles Times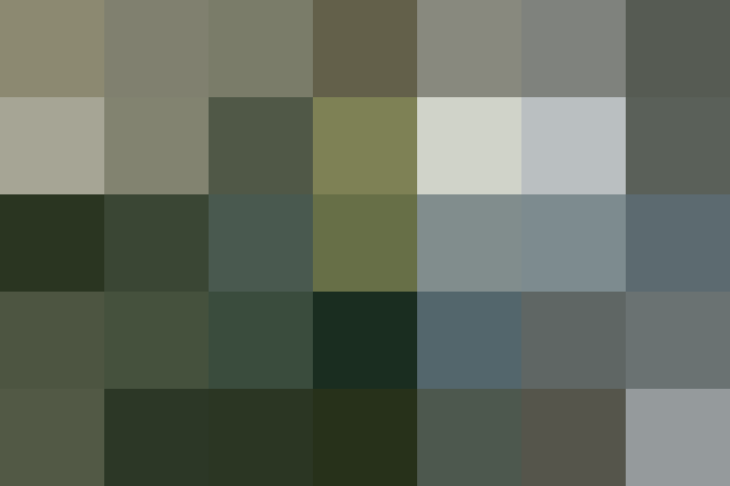 This isn't a subject matter that gets covered very often—and it's not a situation any of us will likely find ourselves in. But if you like to cook and like reading about small, funky kitchen setups, this article is a winner…
The Los Angeles Times profiles a few different chefs who cook in private rail cars. The idea of a private rail car is foreign enough to us; these high-end luxury cars are usually rented (by those with more disposable income than we have) and hitched on to a larger Amtrak train.
The stories are great, though. One chef couldn't figure out why her cake wouldn't rise until she looked out the window and realized the train was passing through the extremely high altitude of the Donner Pass. Another has memorized spots in certain tracks that are especially rough and only serves or prepares sturdy, non-spillable dishes during those times.
We also loved hearing about chefs restocking along the routes, usually relying on whatever is local and in season to cook for their travelers.
Has anyone ever eaten in a fancy rail car? Or, we'll just go ahead and ask, cooked in one?
(Image: Los Angeles Times)
Originally published Jun 29, 2009