Top Chef Tools (Tampa, FL)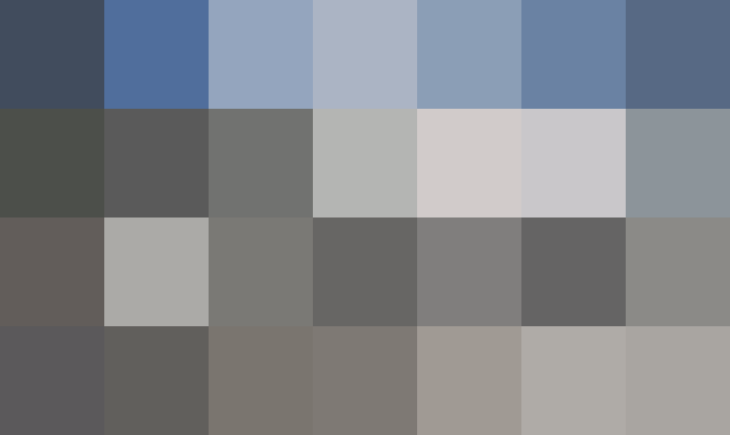 1/30/2014 update: this company no longer serves the residential market.
We just got a tip from Florida about a great new knife sharpening service in the Tampa area called
There are two arms to this business. The first is sales of restaurant kitchen equipment, chef tools, small wares, cutlery, uniforms and supplies. The second component is a professional mobile knife sharpening services.
"Not only did they put a great edge on my knife, but I was able to get a lot of little gadgets that I could not find anywhere."
Originally published Jun 26, 2006