Top Chef Chicago: Fill Us In!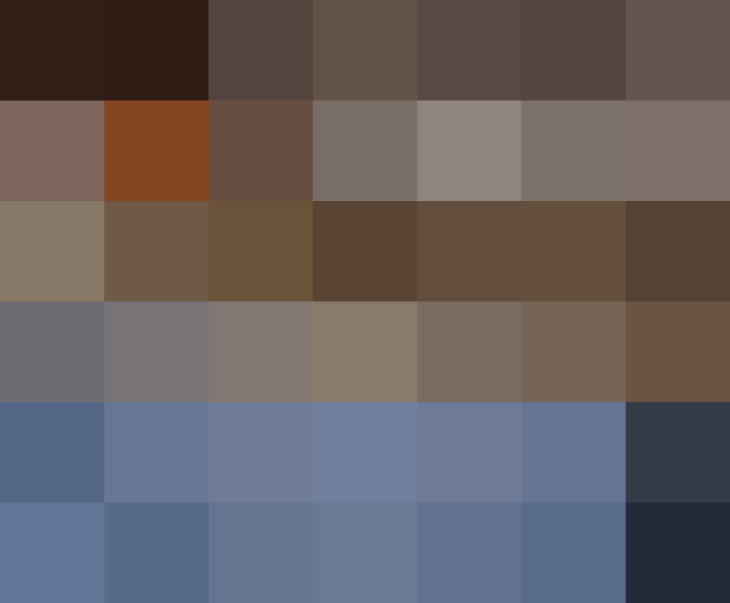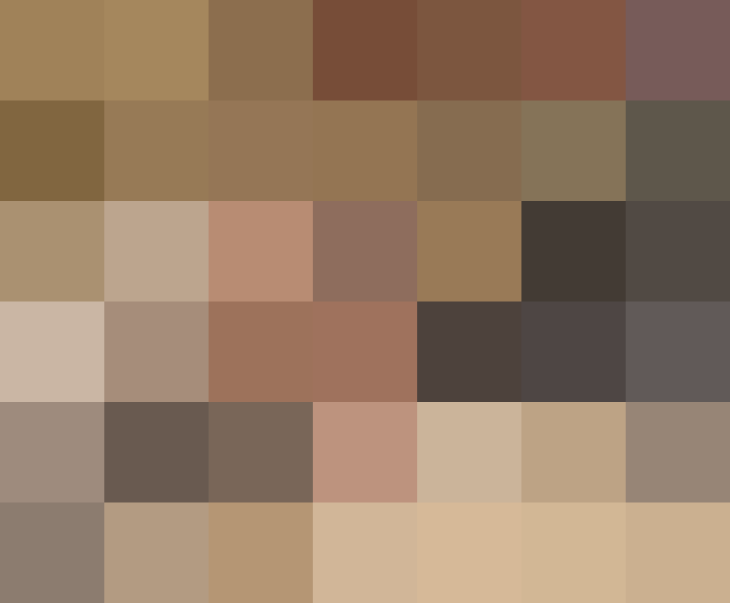 We reveal the winners and loser below the jump — and we want your insight…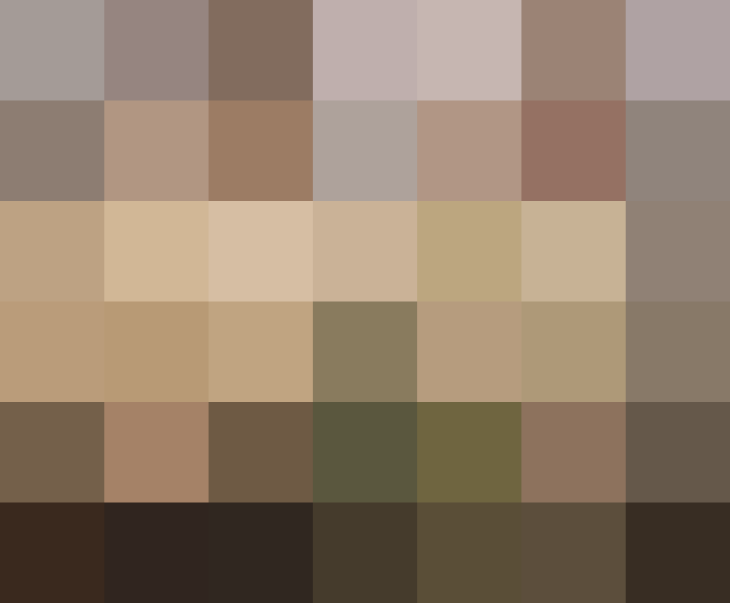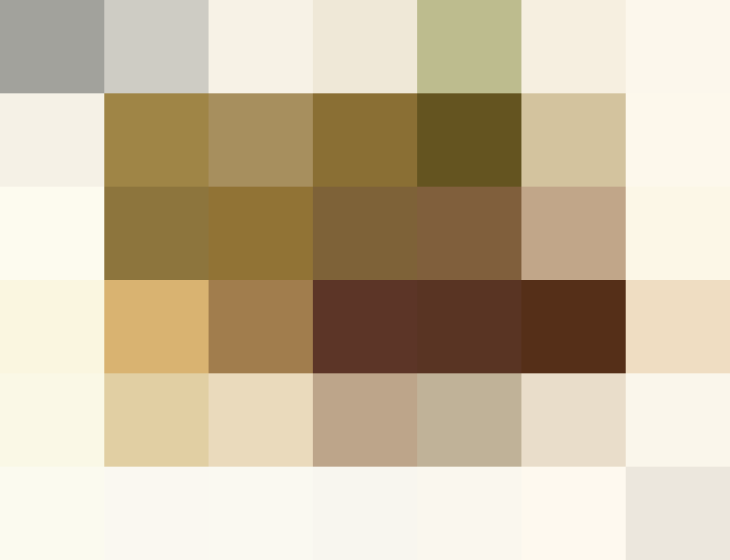 Later, the contestants went to Chicago's Second City and got a taste of improv — before the audience shouted out ingredients and emotions with which they had to compose their dishes for the elimination challenge. The trio of ingredients on Jennifer and Stephanie's plate looked unappetizing to us. Asparagus, sure. With goat cheese, yes. But olive tapenade? And a big slice of bread? There, they lost us. Jennifer was sent home.
As for the winners, Richard and Dale shared the honor for a hunk of tofu in green curry, which we have to admit looked good. It's hard to impress with tofu! And although Richard won twice in this episode, we think Dale is the looking like the shoo-in for the finals. What about you?
We can't get any news on Nikki, Lisa, or Spike, who have been tossed around as possibly the weakest links. Did they impress this week?
Originally published Apr 24, 2008