Recipe: Avocado Toast Two Ways, for Mama & Baby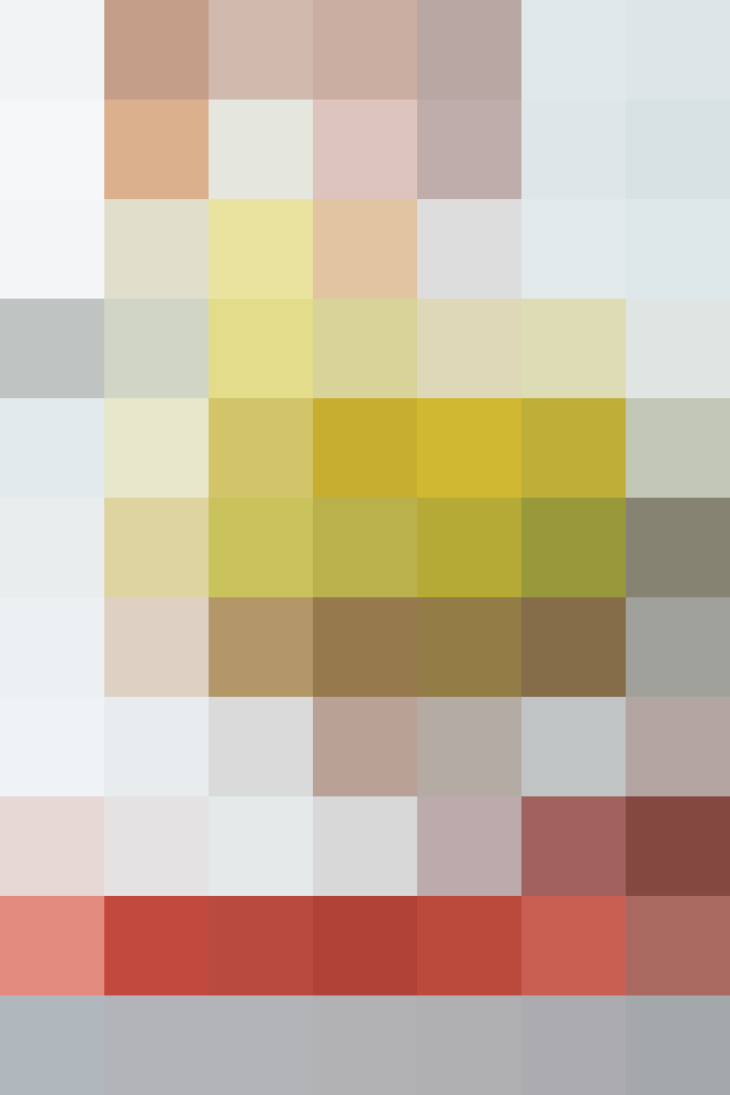 Oh, avocado toast — the perfect shortcut meal for any time of day. And one of my absolute favorite ways to serve up a meal that works for the entire family, even the wee ones.
Avocado toast is the perfect example, too, of the type of food I am sharing this week for DIY Mama; simple, adaptable meals that with a few adjustments are equally delicious and nutritious for mama and toddler.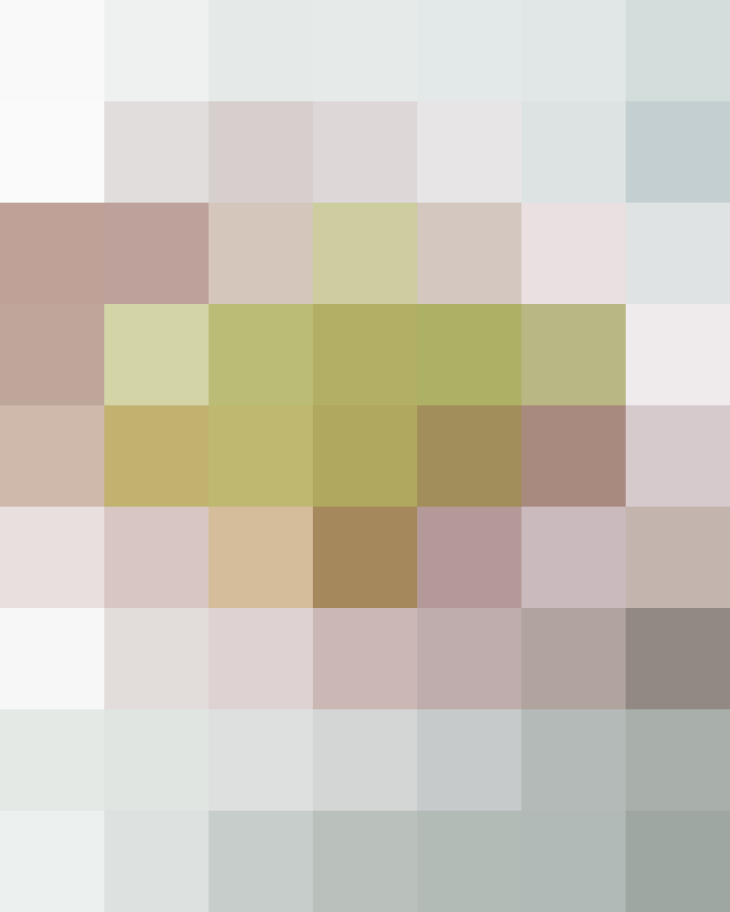 There's not much explanation needed as to why avocado toast is such a brilliant snack for any grown-up: it's easy, so tasty, and packed with whole grains and good fats. But don't forget to offer a bit to baby — isn't it a beautiful lunch for them as well?
For the vast majority of my mama friends, the food they first offered their baby was avocado. And for good reason: It's filled with healthy fats, it's soft and easy for baby to move around in his mouth (with little chance of choking), and it has a mild flavor that sort of walks the line between sweet and savory. And whether it's puréed or offered in chunks, most babies also like to get their hands into the green stuff to make a royal mess, which is all part of the learning process.
But when you combine avocado with toast, something special happens: You can capitalize on a little one's interest in different textures, satisfy the appetite of an older baby, and give mom and dad something they'd eat even if there weren't a high chair in the kitchen.
All you have to do is to vary how you serve the meal and everyone will be happy.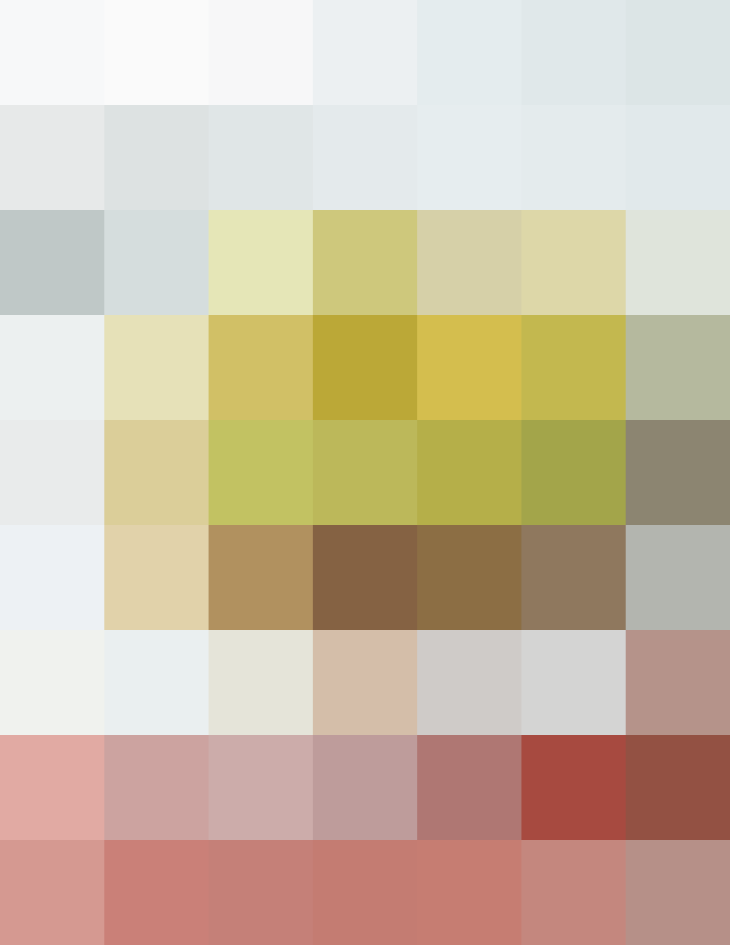 Baby & Me Avocado Toast
Serves2
Ingredients
Whole-grain (or gluten-free) bread

Avocado

Salt, sesame seeds, hot sauce, honey, fried eggs, goat cheese, feta cheese, crispy bacon, and/or sliced tomatoes (optional toppings)
Instructions
Avocado Toast for Baby

Very lightly toast a piece of whole-grain (or gluten-free) bread. Aim for a very light golden-brown that you can barely see since a subtle crunch makes the bread a little easier for baby to chew on without making it so dry that it gets stuck in their mouths. Slice into strips that are easy for baby to hold with her hands. Spread on a little mashed avocado and let baby help herself to the meal. (Alternatively, you could offer spoonfuls of mashed avocado along with tiny bites of toast if you prefer to feed baby.)
Avocado Toast for Parents

Toast your bread of choice and arrange on plates. Mash or layer slices of fresh avocado over the toast and add your toppings of choice. We like salt, sesame seeds, hot sauce, honey, fried eggs, goat cheese, feta cheese, crispy bacon, and/or sliced tomatoes. (If your baby is newer to eating, you can also simply offer a small slice of your toast, omitting honey or runny egg yolk.)

20 Homemade Luxuries for Mama & Baby
DIY Mama is a month to celebrate the DIY mamas everywhere, and offer them and their babies small homemade luxuries for bath, body, beauty, and fun mealtimes together. Want a little luxury for yourself (or a new mama you know) in your inbox every day? Sign up below!
Published: Apr 19, 2016