Todaro Bros.: New York, NY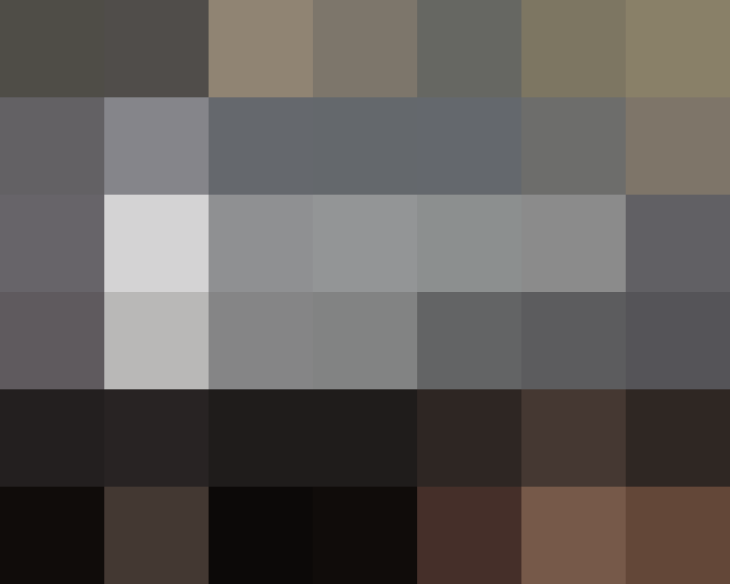 Here's the gourmet of Kip's Bay in Manhattan's East Side: Todaro Brothers. They've been around since 1917 and we sure wish we'd discovered this shop sooner. Todaro Bros. specializes in Italian gourmet items and features their own house brand of olive oil, salad dressings, and coffee.
The staff working behind the deli counter seemed gruff, but were quick to offer cooking advice and samples of the cheese, olives, and Italian meats they sell. They also carry the Jo's salad dressing that was recently recommended in Blueprint magazine.
In a big box world, this store, like Schaller & Weber, retains the feeling of old New York City.
While the store is smaller (we wish there was room to expand the limited produce department) and carries a more limited than Dean & Deluca and Gourmet Garage, it is also much quicker to shop. We'll stop in again soon to stock up our picnic basket before we head to the park.
(Thanks to friends we met at dinner party hosted by Cravings for introducing us to this shop)
Originally published May 30, 2007