Toast and Sip: Recipes as Art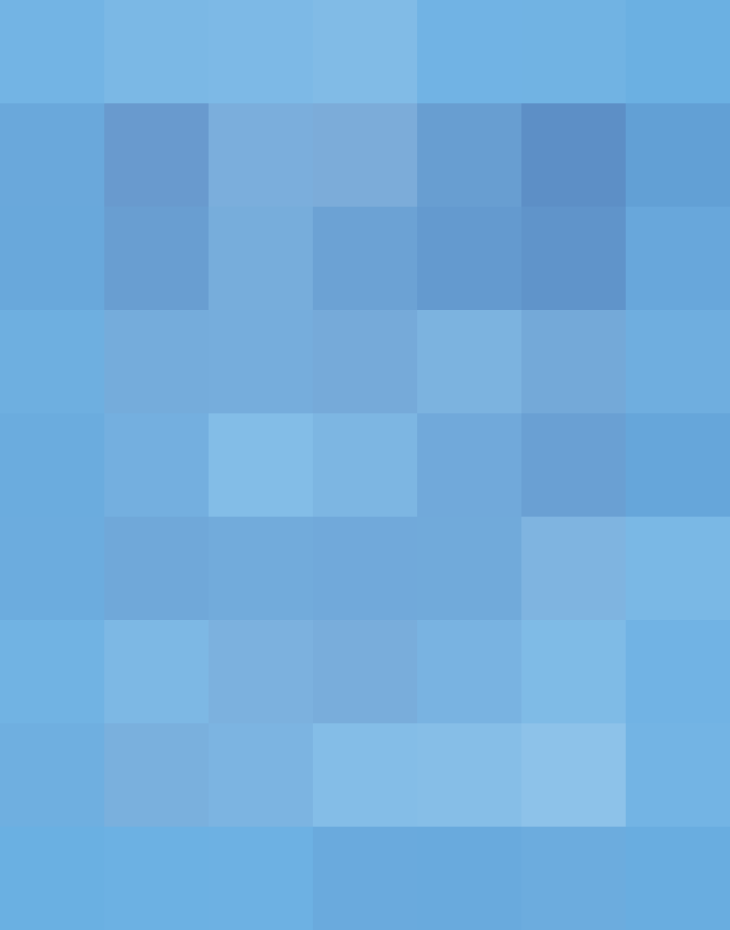 Many of us have treasured family recipes that have been passed down through generations — now you can give Grandma's famous frittata a place of honor in your kitchen. Sarah Persing's small business, Toast and Sip, accepts custom orders for recipe art. You send in the details (title, ingredients, steps, etc) and she creates a ready-to-hang canvas from your specifications.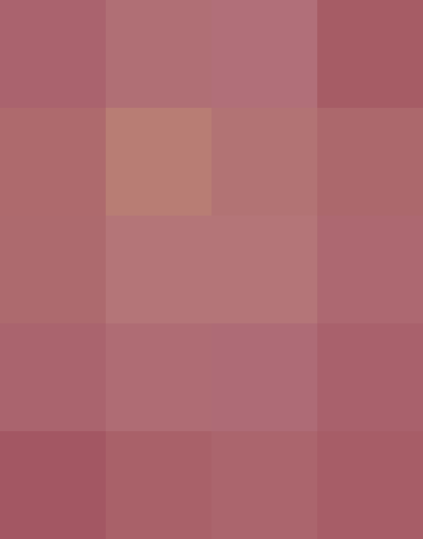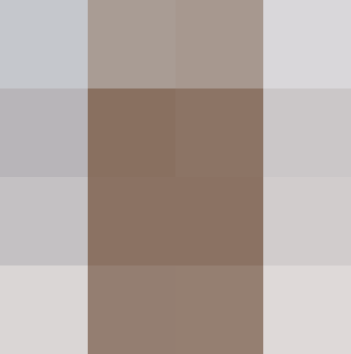 Sarah also sells a few of her own recipes, available on canvas for $68 to $104 or in sets of stationery for $24.
Published: Mar 7, 2011