'Tis the Season for Nostalgia in the Kitchen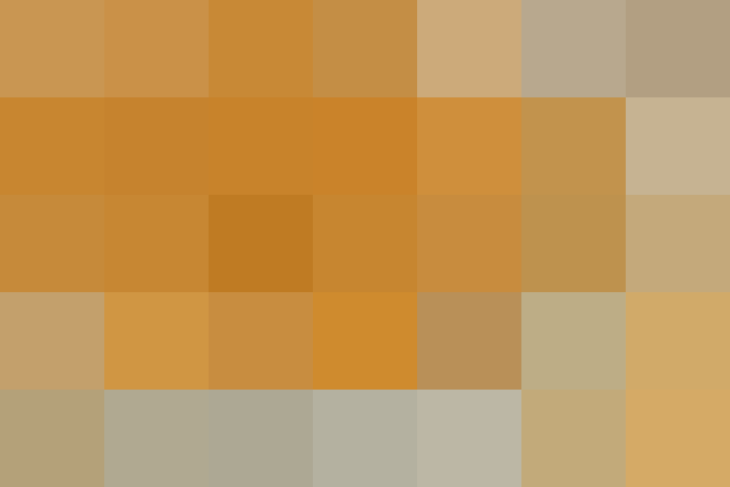 Now that we're past Halloween, it's here. The creep towards the holidays. Watch out: baked goods are about to become 50% of your daily caloric intake. Handfuls of that secret family recipe Chex Mix will find their way onto your plate, washed down by something ladled straight from a Crock-Pot with a glug of extra adult something-something.
For me, it's the best time of year. Nostalgic recipes reign as family and friends gather around the table, and with them, my usual ways of cooking get put quietly on mute.
Fall has always been my favorite season in the kitchen, for its comforting, stick-to-the-bones fare. Whether it's the most beautifully complex coq au vin or an oversized glop of something cheesy and crispy out of a casserole dish, I love it all. With older family recipes though, there's a warm, cloud of nostalgia surrounding the table that's quite welcome — and that breaks all the rules.
Thanksgiving wouldn't be the same without Aunt Thelma's corn casserole, a dish topped with what the handwritten recipe calls "regular cheese" (the answer is "cheddar" for those of you wondering). This time of year, I find myself craving a strange salad of my youth primarily consisting of iceberg lettuce and a solid inch of mayonnaise, sprinkled with bacon and sugar on top. Don't even get me started on my father's bourbon balls, which are exactly what they sound like, plus chocolate and a ton of powdered sugar.
This year, as I look to making new traditions at the holidays, as well as simply bringing friends together, I've got these older traditions in my firm grip. So what if Aunt So-and-So's recipe calls for 3 blocks of Velveeta? I am so there. These recipes aren't for everyday consumption; they are holiday nostalgia served up warm.
Most recently as a guest in a friend's childhood home, I witnessed the strangeness of a dish that was not at all nostalgic to me. As they served up "pretzel salad" (Spoiler alert: not really a salad), a Midwestern delicacy consisting of jello, cool whip, and crushed up pretzels, it occurred to me how personal these recipes are to a family, and how special it is to share them with others.
What are your favorite nostalgic recipes? We'd like to try them!
Published: Nov 6, 2013