Tip: Use Yogurt for a Creamy Soup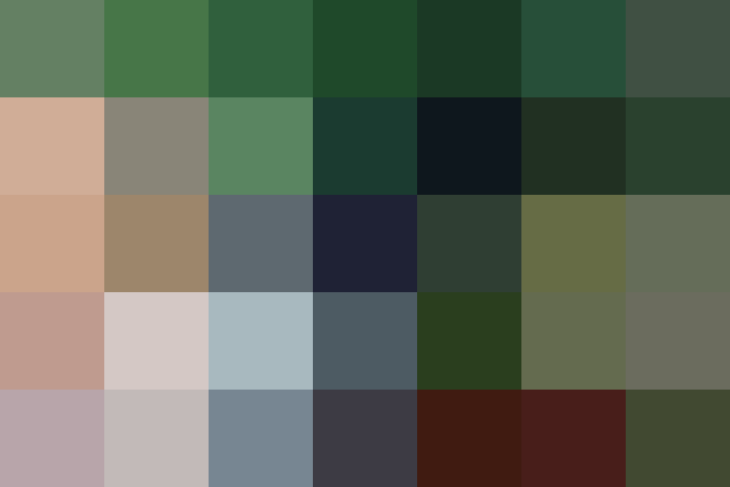 Those are the ingredients for Sara Kate's Fridge-Clearing Avocado Soup. Maybe not the most seasonal group of ingredients in the middle of February, but it exhibits a very good (and healthy) idea for making creamy, silky soup. The finished product is below…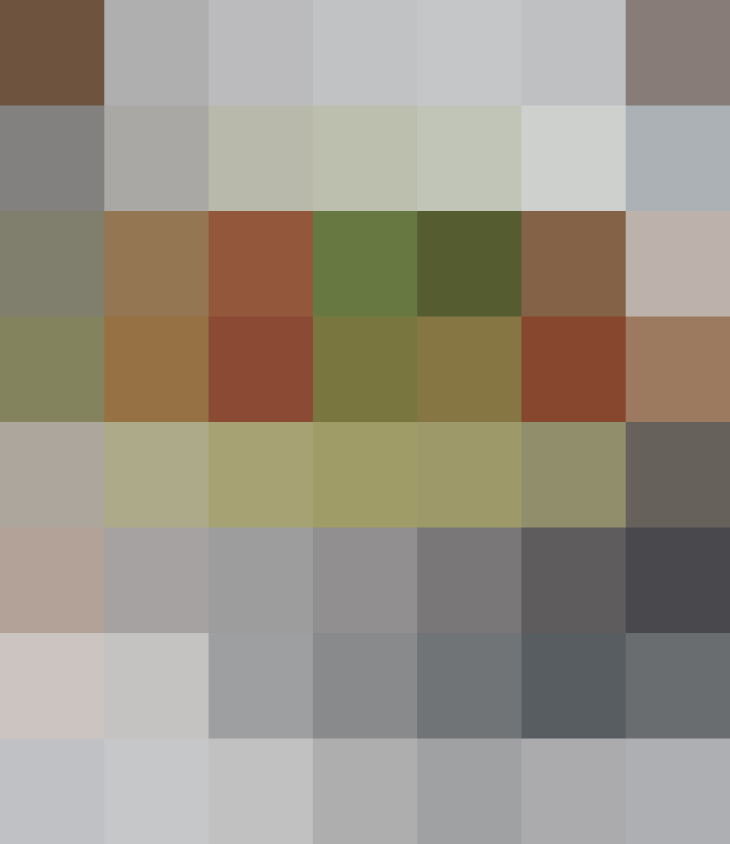 Of course, yogurt is not cream. It is thicker and has a tanginess to it that will change the taste of your soup. But to be honest, we can't think of many soups it wouldn't work well in. We might not add it to a summer corn soup where we want the sweet corn flavor to really stand out. But Potato? Butternut Squash? Simple zucchini or asparagus? Tomato? Curry-spiced? Yes to all.
If you've already got a pretty thick soup on your hands, thin out the yogurt with some chicken broth before you add it, maybe getting it to the same measurement as for the cream in the recipe.
What are your experiences adding yogurt to soup? Do you substitute it for cream?
Originally published Feb 5, 2009