Tip for Eating Less: Make Mini Desserts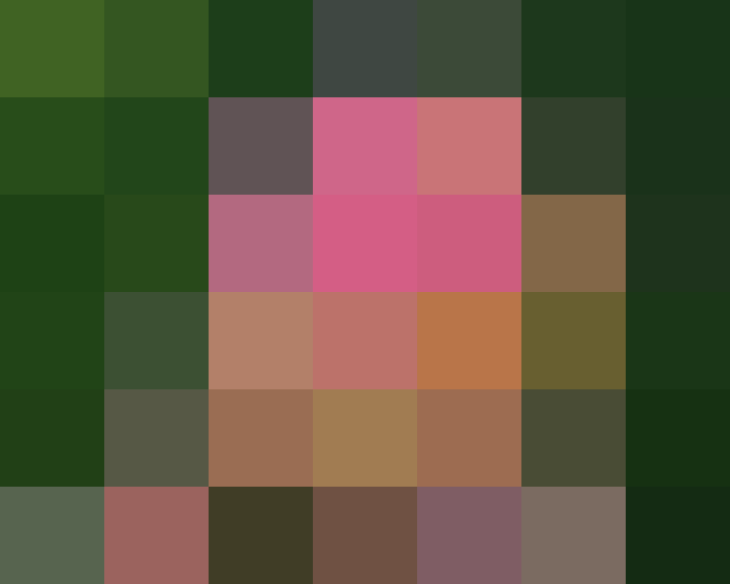 As Faith posted earlier today, we're going to be offering lots of ideas for clean, healthy eating in the weeks ahead. That means different things to different people, of course; maybe you want to add more vegetables or simply eat more local food. As for us, well, we could eat far fewer sweets. We've written about the trend of mini food before, but the idea of bite-sized desserts may be just what we need right now…
We're not advocates of eliminating whole food groups altogether; everything in moderation, of course. But at least one of us around here is able to polish off half a pie or a more-than-half-full quart of ice cream without blinking. Which means that while cutting out dessert entirely is an unlikely feat, eating smaller treats is doable.
It's true that eating a mini dessert is really no different than cutting a small piece of cake or eating only part of a large brownie, but there's something psychologically satisfying about having a whole "something," even if it's a two-bite cupcake.
Plus, it's so easy to make any recipe work on a smaller scale. Cupcakes can be made in mini muffin tins. Cookies can be quarter-sized and baked in half the time. Puddings can be chilled in individually-sized glasses, and pies can be made into tiny tarts. In fact, we've covered most of these ideas at some point…
The trick becomes resisting the urge to eat a dozen of the mini desserts. But we think it's easier to have self control when we're counting one, two, three… What about you? Any tips on limiting dessert?
Originally published Jan 5, 2009