Times Top 5: Collard Greens and American Soy SauceFrom the NY Times Dining Section 10.22.08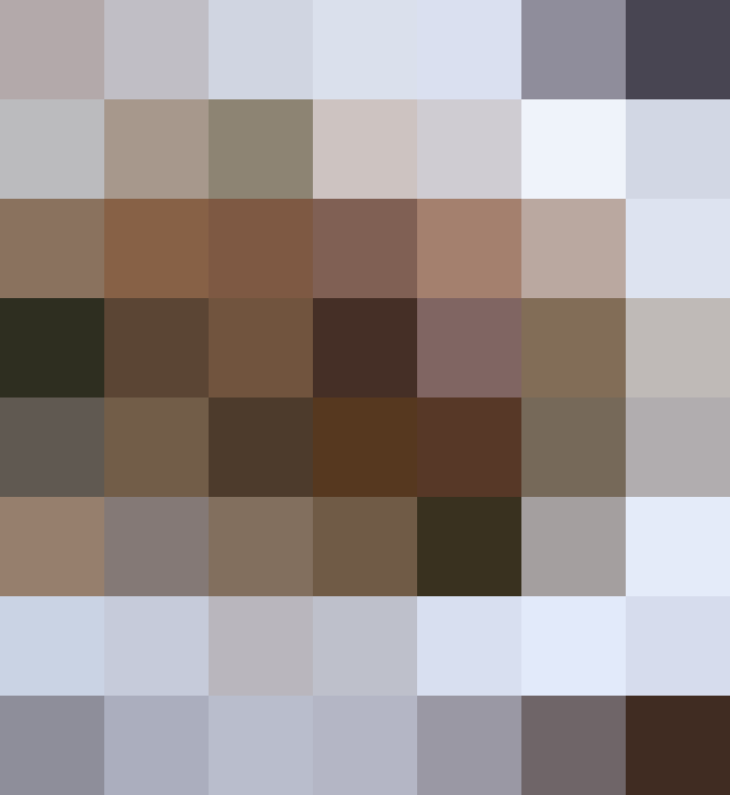 Attention, Southern cooks: Brooklyn-born Melissa Clark makes collard greens the, ahem, right way—braised with plenty of smoked meat for flavor. More recipes and interesting food news in our picks from today's New York Times…
1. Collard greens with cranberry beans and sausage. Clark learned her technique from Sylvia Woods (of Sylvia's in Harlem), and although she cooks her collards for less time than some of us Southern cooks, this still looks like perfect comfort food.
4. Kasha cooked in chicken fat. Do you eat kasha? This toasted, hulled buckwheat was a big part of our childhood, so we're bookmarking this recipe for kasha varnishkes.
What did you like best from The Times today?
Originally published Oct 22, 2008