How I Started Cooking Again While Grieving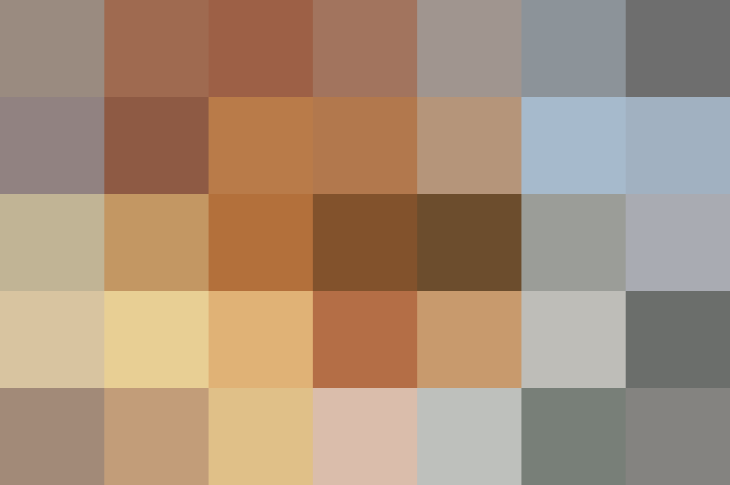 It was bound to happen. As generous as my friends are, new tragedies, new needs, take the place of old ones. When my father died in August, people brought food, all the food. My freezer and pantry were full, and on many nights, I didn't even have to raid my own larder, because we would be invited out for dinner. Or I would decide to order in — who cares about the cost? — because I just wasn't ready to face reality.
The other day, I was included on a group email. Someone needed meals, someone else was organizing them, and I was asked to help. Right then, I knew it was time to get it together and get back in the kitchen.
After searching my freezer and discovering a lone quiche I wanted to save for an emergency, I turned to my old friend: the slow cooker. Before looking for a new recipe, and before I pulled out the slow cooker, I went back to the freezer, to see how I might start my meal.
There was a beautiful venison tenderloin left from my hunting trip last fall, and some chicken stock left over from a few days before. (That chicken stock? Made from a roasted chicken brought by a generous friend. Grief or not, I hate to waste a whole chicken carcass. I'll always make stock.) I had another random purchase available, gluten-free baguettes. Though we are not gluten-free, I'm always curious about new things. I love gluten-free bread for toasting. It's light and crunchy, without the denseness of some bread.
I did a quick search of the magical internet for "slow cooker Philly cheese steak," which seemed like an excellent way to use venison tenderloin, chicken stock, the single onion I already had, and a couple of baguettes. I clicked on the first recipe I found, and I wasn't disappointed.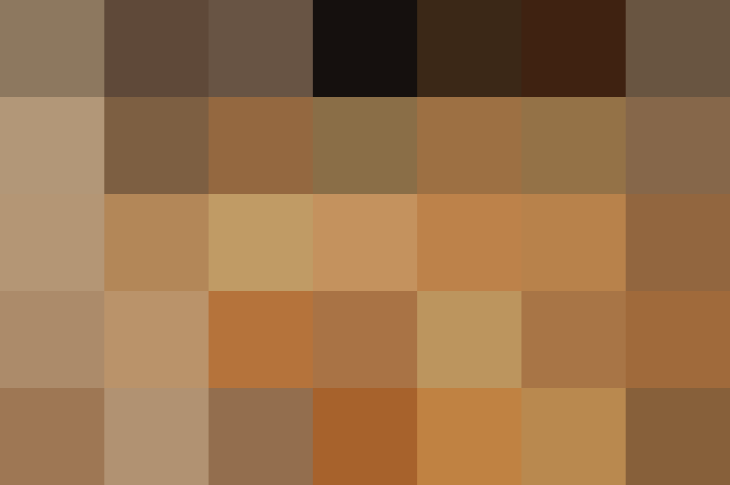 As always, I failed to follow the recipe exactly. In between piano and ballet, I went to the store for a green pepper and some provolone. Because I had started cooking the rest of the meal earlier that morning, I sauteed the pepper in bacon fat before adding it to the slow cooker. With leaner venison in place of the round steak, I figured the extra fat couldn't hurt. I substituted my leftover chicken broth for the beef broth, and added a few shakes of seasoning salt, since I hadn't added much salt to the chicken broth.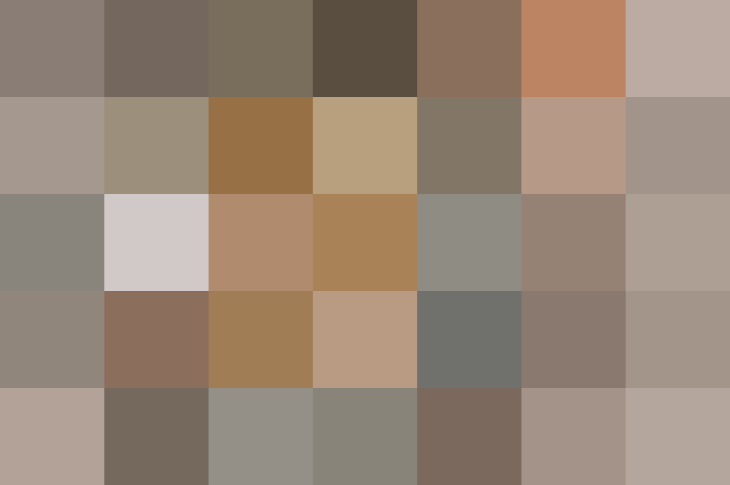 I added pickled jalapeños to my own sandwich, and served it open-faced, so I could savor every bite, because, dear reader, it was delicious. Having failed to prepare a side dish, I sliced apples for my children, threw a bowl of carrots on the table, and served myself a glass of rose. The kids and I also highly recommend serving a small portion of the juice on the side, for dipping. My husband, poor thing, was out playing tennis and missed the meal entirely.
Dinner was smaller than usual. I'm still getting used to cooking for one less child, as our oldest son recently left for boarding school. My youngest son thanked me for the meal, and pointed out with interest that we were having lunch for dinner. (He is fascinated with meals served at the wrong time, having recently discovered brunch, of which he is a huge fan.) I have no idea where he got the idea that a sandwich, especially a delicious hot one, with dipping sauce, was not dinner. Perhaps it was the lack of side dishes. No worries: He though lunch for dinner was a rare treat.
I did it. I started cooking again. After more than a month of wallowing, relying on the generosity of friends with excellent cooking skills, and eating or ordering out more than we should, it's time. Tomorrow, I'll be taking a rice dish to my friend, and a container of soup she can freeze and eat later. It feels good to be on the other end of a helping hand.
Have you made anything new recently? I'm on a slow cooker kick. What's in yours?
Published: Sep 29, 2014