Time Ranks the Most Influential Candy Bars of All Time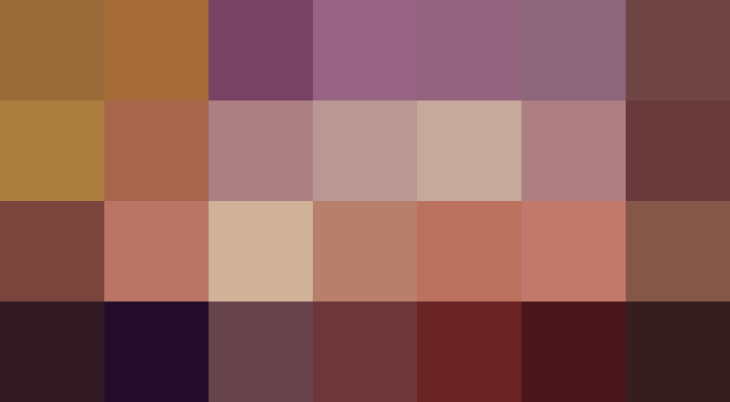 What would you consider the most influential candy bar of all time?
While we're not exactly sure how to go about answering that question ourselves, we don't have to. The folks at Time magazine polled candy experts to see what they would consider to be the top candy bars.
Some of the highlights? The Wonka Bar, which was the first bar to go from a fiction to the candy store shelves. The Scharffen Berger bar which was the first artisanal chocolate bar to be sold en masse. And, of course, the good old Hershey's bar. You couldn't leave it off the list.
Did your favorite candy bar make the cut?
Published: Oct 30, 2014