Thursday Giveaway Winners: Custom Tastebook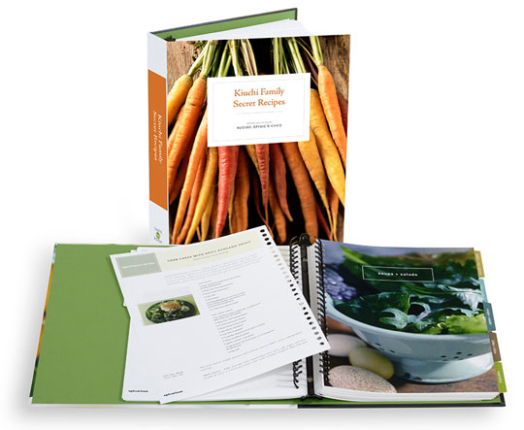 Congratulations to elizb98, Flappy McGee, scsoccerchick6, shaldeman and chromiumman - all winners of our Tastebook giveaway last week! The family recipes they would include in a customized recipe book included yogurt dip, stupendous seafood gumbo, chocolate cake and more.
And if you're not among the winners, don't forget that there's a special offer and free shipping through May 4. Go back to the Tastebook giveaway post for more info.