Thursday Giveaway: Ball Canning Jars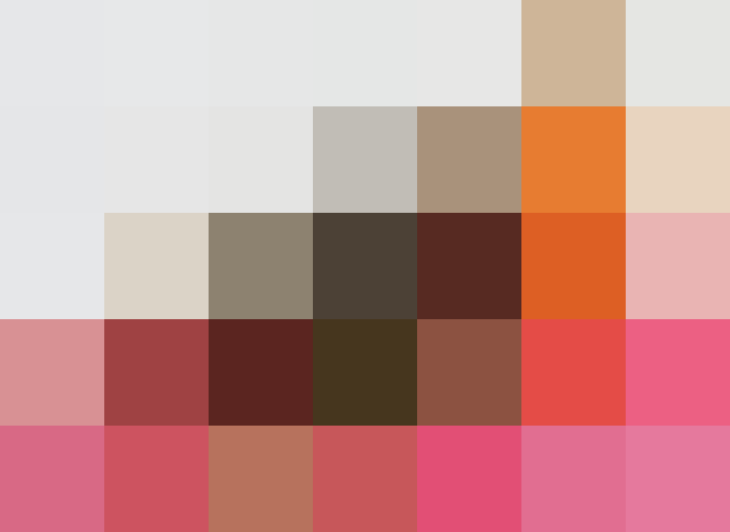 If you'd like to do some canning this fall and are willing to take some pictures and share your recipe, this is the giveaway for you.
To enter, please post a comment here about canning: what you plan on canning this year, your grandma's pickle recipe, or a fond memory of having garden veggies in the middle of winter.
Your comment must be posted by 5 p.m. Eastern time tomorrow, Saturday October 6. We'll choose one winner at random and will email the winner directly to get a mailing address.
Originally published Oct 5, 2007