4 Things I've Learned About Tofu While Living in Vietnam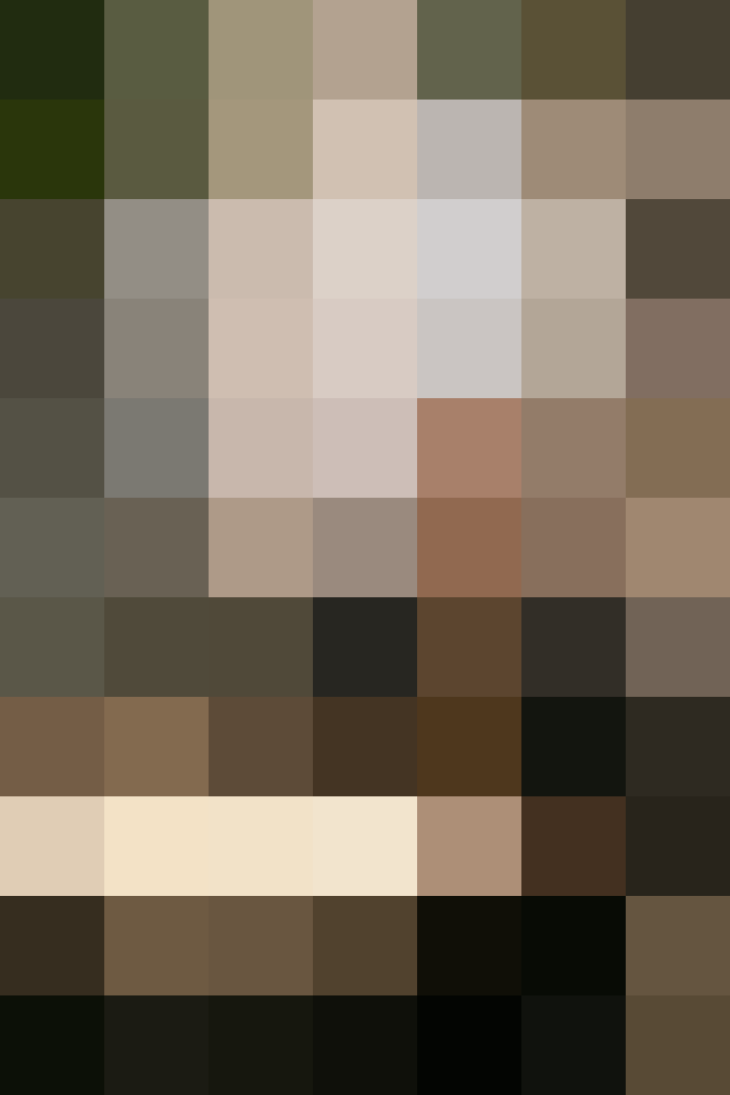 Tofu seems to get a bad rap in the Western world. People see it as a pitiful meat substitute reserved for sallow-skinned vegetarians, who must be lacking nutrition and other options to eat mushy white tastelessness. I hate to admit it, but even as a vegetarian, I kind of agreed with them, because I didn't know how to cook it.
Here in Hanoi, one of the best food surprises has been the way people use tofu. Here's what I've learned.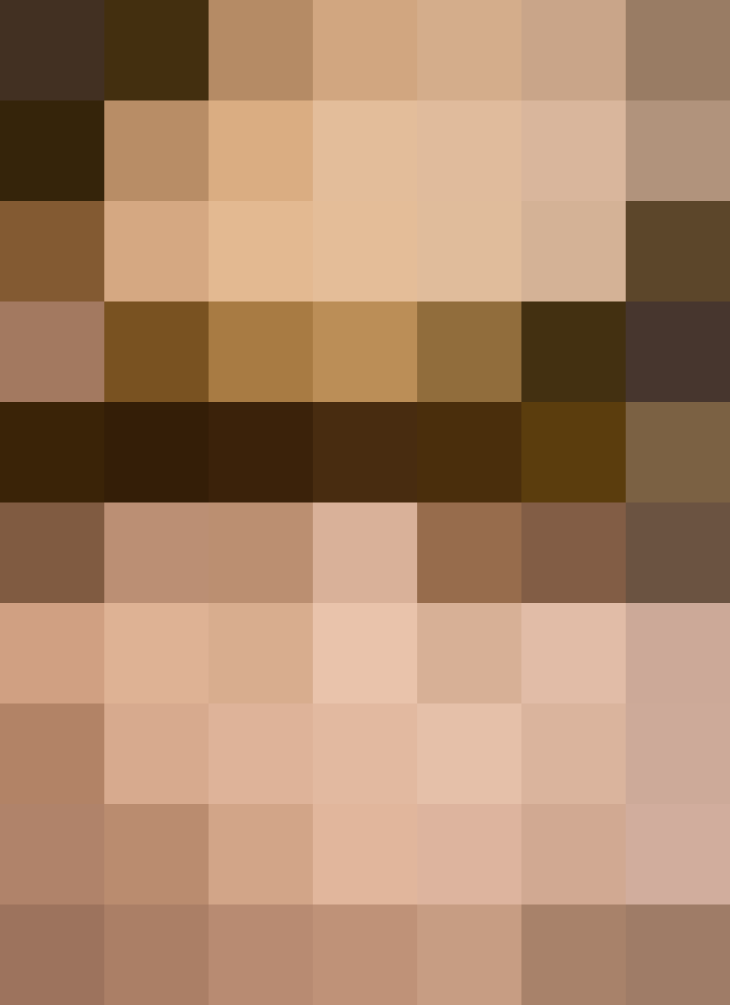 1. Tofu is a highly versatile, high-value protein ingredient.
Tofu lovers out there already know this one, but it's been a great lesson for me. When I moved to Hanoi just over a year ago, I was mostly excited about the food. I've avoided meat since I was 12 years old, ranging from a garden-variety vegetarian (pun intended), to a vegan for a two-year stint and, for the last four years, a pescetarian. I thought a country with such a long coastline would have tons of beautiful seafood, but that hasn't been the case.
Tofu, however, can be the star of a meal: bun dau is a popular street food that's just deep-fried tofu cubes served with rice noodle patties, fresh herbs, and pungent shrimp sauce or fish sauce for dipping. At any streetside com binh dan shop, where customers get a plate of steamed rice and can pick from a few of the 15 to 20 different dishes on display, it's not unusual to find two or three different tofu preparations alongside various meats and vegetables. In a city with very few vegetarians, the Vietnamese appreciation for tofu as an everyday high-value protein has been huge for me.
2. Tofu isn't just for vegetarians.
The Vietnamese don't see tofu as a meat replacement for vegetarians, and in fact, many dishes combine meat or seafood and tofu. A few fried tofu pillows tossed in a beef soup soak up flavors and add another texture, an important component of a Vietnamese meal. Tofu can be stuffed with meat and fried, boiled with leafy greens and minced meat to make a simple soup, or even fried or boiled on its own and served with fish sauce for dipping.
Western vegetarians may find this treatment of tofu weird, but here, making the most of a cheap, filling protein just makes sense for everyday cooking.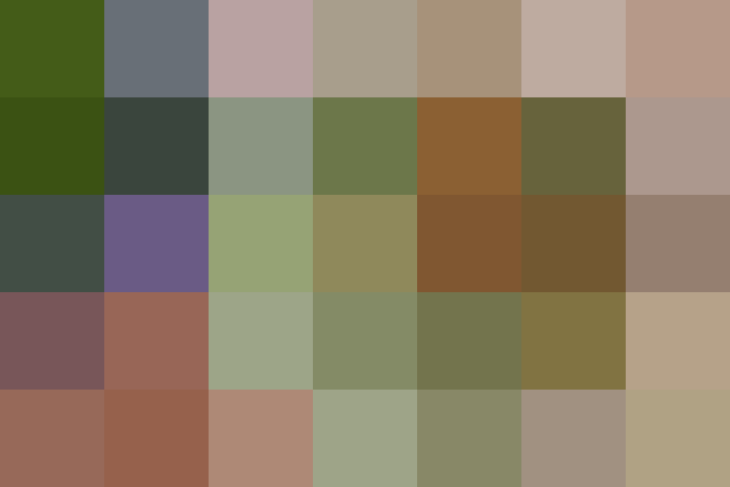 3. Use chopsticks to fry tofu.
This was a game-changer for me. However much I blotted dry blocks of tofu before frying them, they would still always splutter and pop in hot oil. This meant I rarely fried tofu. When I did, I didn't use high enough heat for fear of the hot oil, so it took forever and the fried cubes still came out disappointingly limp and soggy.
Using chopsticks to turn the tofu cubes is more precise than a spatula or tongs and keeps your hands at a safe distance from the odd pop of hot oil, so you can turn up the heat to get deep gold, crispy tofu puffs.
4. A little fish sauce adds a ton of flavor to fried tofu.
Don't fear fish sauce! Tofu and fish sauce are a match made in heaven. Next time you fry tofu, splash a teaspoon or two of fish sauce into the pan at the end and stir-fry the tofu cubes for a minute or two. They'll soak up the umami flavor and have a bit of a salty tang. Add the cubes to a soup or stir-fry them with vegetables in a simple sauce, add rice or noodles, and you've got a quick, tasty lunch.
From large to small, these moments of learning have showed me how living in a different place can bring so many new things even to food I thought was familiar. Have you ever had that experience?
Published: Apr 14, 2015